Sponsor Information

We would like to take the oppotunity to thank all our sponsors for their support. It is our sponsors of the Gunghalin Bulls that enable us to compete each year. Without their support we simply would not exist. We ask you, as supporter of the Gungahlin Bulls, to support those that support us.......Our Sponsors.
No Limit Group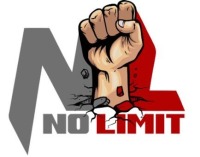 http://nolimitgroup.com.au/index.html
No Limt Group Pty.Ltd is a one-stop service buidling company with an emphasis on creating inspired solutions, and providing seamless and stress-free experiences along the way. No Limit Group Pty.Ltd are the leaders in delivering value-ading home makeovers, restorations and facade rejuvenations.
No Limit Group are our new Front of Jersey Sponsor.
Gungahlin Club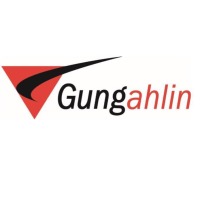 https://eastlakefc.com.au/
Gungahlin Club is the newest member of the Eastlake Football Club family, located at 51 Hinder Street Gungahlin, this will be the place of most of our 'home game' after match functions.
Don't forget when you join up to add Gungahlin Bulls as your affiliate club, and remember to swipe your membership card with every food and drink purchase!
Reeveco Electrical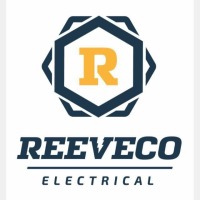 http://reeveco.com.au/
Reeveco Electrical are a fully qualified, and insured local electrician servicing Canberra regions and surrounds. They aspire to provide the highest quality and best service experience to every customer. Reeveco use a combination of specialised skills and expertise gained through experience. We are dedicated to providing the highest quality services to every customer and extensively research all our brands. With fair pricing, quality material and an eye for detail you can't go wrong with Reeveco. Call us on 0448 373 430 or email Reevecoelectrical@gmail.com with your enquiry today.
Coast to Coast the Golden Roast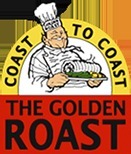 https://www.goldenroast.com.au/region/canberra
Servicing Canberra and the surrounding region. Golden Roast Canberra is a full service catering company, equipped with mobile facilities and professional staff to host your function, inside or out.
We cater for all occasions including weddings, birthdays, corporate functions, sporting events and more in Canberra, the Australian Capital Territory and surrounding areas.
Stanley's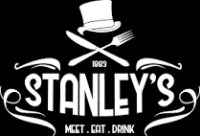 https://stanleys.net.au/
What is Stanley's I hear you say! It's simple we are your local tucked away in Bruce under the Proximity Apartment on the corner of Braybrooke & Battye Street, 500 metres from the entrance of GIO Stadium and AIS Arena. We are that place you can come for your valued lunch specials during the week, to Trivia on a Monday night and live music on a Friday night. Where else could you think of better going to before and after a footy game at GIO, no one else in Canberra has the convenience of parking and amazing wholesome food, flavoursome Beer and local wines on the door step of Canberra's premium sports arenas.
Nutrition Warehouse

https://www.nutritionwarehouse.com.au/
Nutrition Warehouse provides customers with access to the most sought after Sports, Bodybuilding, and General Health Supplements available on the market, with an emphasis on professional quality and customer service.
Powerhouse Physio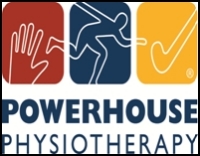 Powerhouse Physiotherapy will get you back, better, faster.
Powerhouse specialises in sports injuries, orthopaedic and exercise rehabilitation following both injury and surgery as well as Sports Massage for the Canberra and ACT region. Their friendly professional staff provide one on one consultations with the emphasis on returning you to your sport or activity as soon as possible.
Ph: 02 6262 5740
The District

http://www.thedistrict.com.au/
Casual, relaxed and completely different to anything else in the area, The District is a place to visit.
Bliss Homes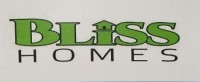 Bliss Homes is an award winning building company that takes great pride in every build.
M&J Interiors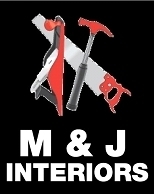 (02) 6242 5552
M & J Interiors, office fitout specialists
Contact Mark Scholes 0412 486 218
e-mail: markrscholes@bigpond.com
Club Lime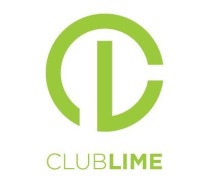 www.clublime.com.au
Club Lime is Canberra's Premier Health Club.