Merchandise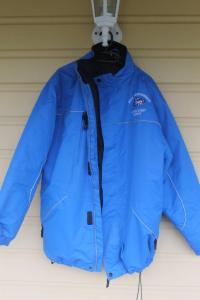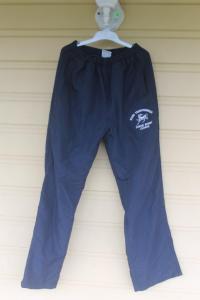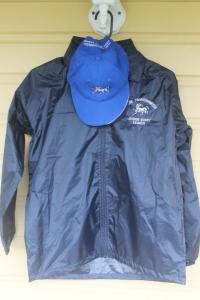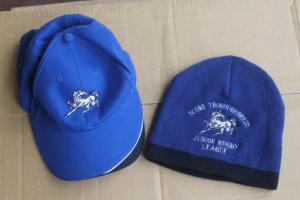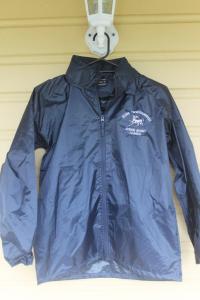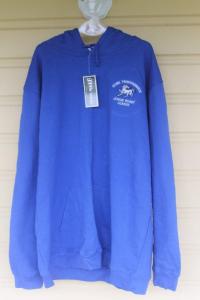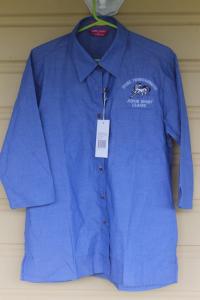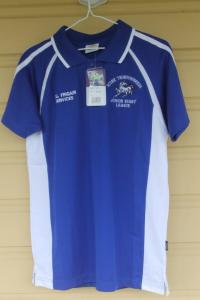 Scone Thoroughbreds Merchandise is available NOW!!
With the 2015 season here, now is your chance to grab the gear and merchandise you and your kids need to support your club! With everything from socks to shorts to beanies, we have all the necessary gear for you to support your local club.
Available merchandise includes:
Kids and Adults Polo Shirts

Kids and Adults Hoodies
Oxford Jackets
Kids and Adults Tracksuit Pants
Adult Sized Vests
Kids and Adults Rainforest Jackets
Caps
Beanies
Socks*
Shorts*
*Both socks and shorts are issued upon financial registration, though additional purchases are available.
Images of some merchandise is available in the document below. For merchandise purchases, please complete the attached form below and either email it to sconejrl@hotmail.com or hand it to Brooke Munn 0407 245 629