HOME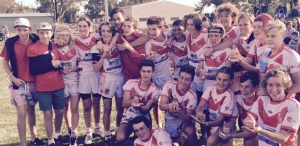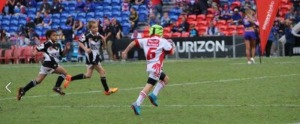 Under 15 Premiers 2015
This is how Souths celebrate!!
Roster
For those needing a quick reminder of where and when you are required at this weekend's home game click on the news tab up the top for the complete schedule. If you have a home game your team is needed to help out the Souths community. Thank you for all your support.
Team Photos
The club has organised a photographer to take team photos on Saturday 27th and 28th May. Those teams not at home on those days will be allocated an alternative day.
Brush your teeth, brush your hair and put a smile on your face!
Photo Schedule
8.00 am U17 Division 1
8.15 am U17 Squad Photo
8.20 am U17 Division 3
8.40 am U6 Red
8.40 am U7 Red
9.20 am U8 Red
9.30 am U8 White
ORIX Car Centre Newcastle have been the long-term Premier Sponsor of Souths Juniors. They have been proudly supplying the Greater Hunter with quality ex-fleet, one owner vehicles for over 12 years. Their loyal and dedicated Sales team have been with the dealership since day one. Over 30% of their sales are to repeat Customers or referrals from previous customers. By selling only ORIX ex-fleet vehicles, the team carefully select the right vehicles best suited for local conditions.