HOME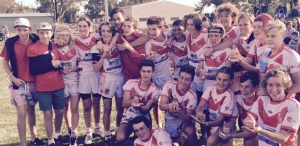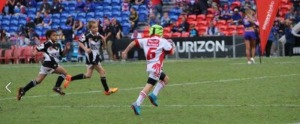 Under 15 Premiers 2015
This is how Souths celebrate!!
Roster
For those needing a quick reminder of where and when you are required at this weekend's home game click on the news tab up the top for the complete schedule. If you have a home game your team is needed to help out the Souths community. Thank you for all your support.
Sponsors Day!
For all our sponsors we hold a sponsors day to say thank you. If you are a sponsor and would like to attend please email Graeme, Simon or Andrew for further details.