About Us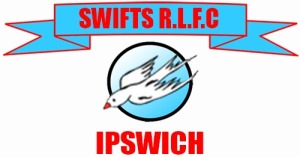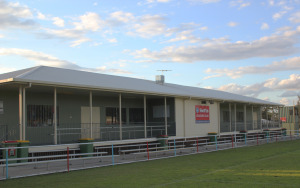 Swifts Rugby League Football Club is a family club that has a proud history of over 98 years and a long association in Ipswich. Swifts RLFC is committed to ensuring that our players are continually given development opportunities to help players reach their full potential. The Club has teams from Under 6's to Senior Grades. We welcome all of our Bluebirds back for the season and look forward to new players joining our great Club.
History of The Bluebirds
Swifts Football Club was established as Booval Swifts Rugby League Football Club in 1919. The jersey colour was sky blue and white, with black shorts. The club, like others, was in and out of A Grade and like others, had a year or so out of the competition over the years. The emblem that was adopted was the 'Swift' Bluebird. The swift bird has been described as possessing fantastic speed, great strength and indomitable courage. Swifts Juniors were originally formed in 1939. In 1951, Booval Swifts amalgamated with All Sports, and the colour red was added to the club colours. From then on, it has been sky blue, red and white.
Our club house is located at 40-64 Boonah Road, Purga QLD 4306.