Ron Massey Cup
2017 Draw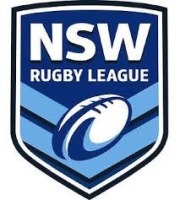 Ron Massey Contact Details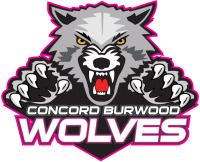 Head Coach: Nyke Aaron Zammit Phone: 0404 018 350 zubree@hotmail.com
Operations: Aida Catalano Phone: 0419 697 445 aidacatalano@hotmail.com
Team Managers: Michael Fares Phone: 0404 367 109
2017 Concord Burwood Wolves Ron Massey Cup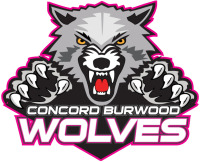 Concord Burwood Wolves Rugby League Club formerly known as Burwood North Ryde United was formed in 2011 and entered the NSWRL Ron Massey Cup formerly known as the Bundaberg Red Cup competition in 2012.
Five years on, the Club continues to grow with a high demand of players wanting to play Rugby League in the only Inner West based Club within the NSWRL Competitions.
The Senior Pathway leads into the North Sydney Bears NSW State Cup.
Home Games to be played at Goddard Park, CONCORD
Sponsorship Opportunities available - please contact Aida Catalano aidacatalano@hotmail.com or phone 0419 697 445
2016 Results - Finished 5th on the table in the regular season progressing to semi finals.