2017 Presentation Day
2017 Cougars Hoodie
Special Offer from Golden Hawk
New Cougars Apparel Available Now
New MyLeague NRL App
Last Modified on 30/05/2017 07:53
#RESPECT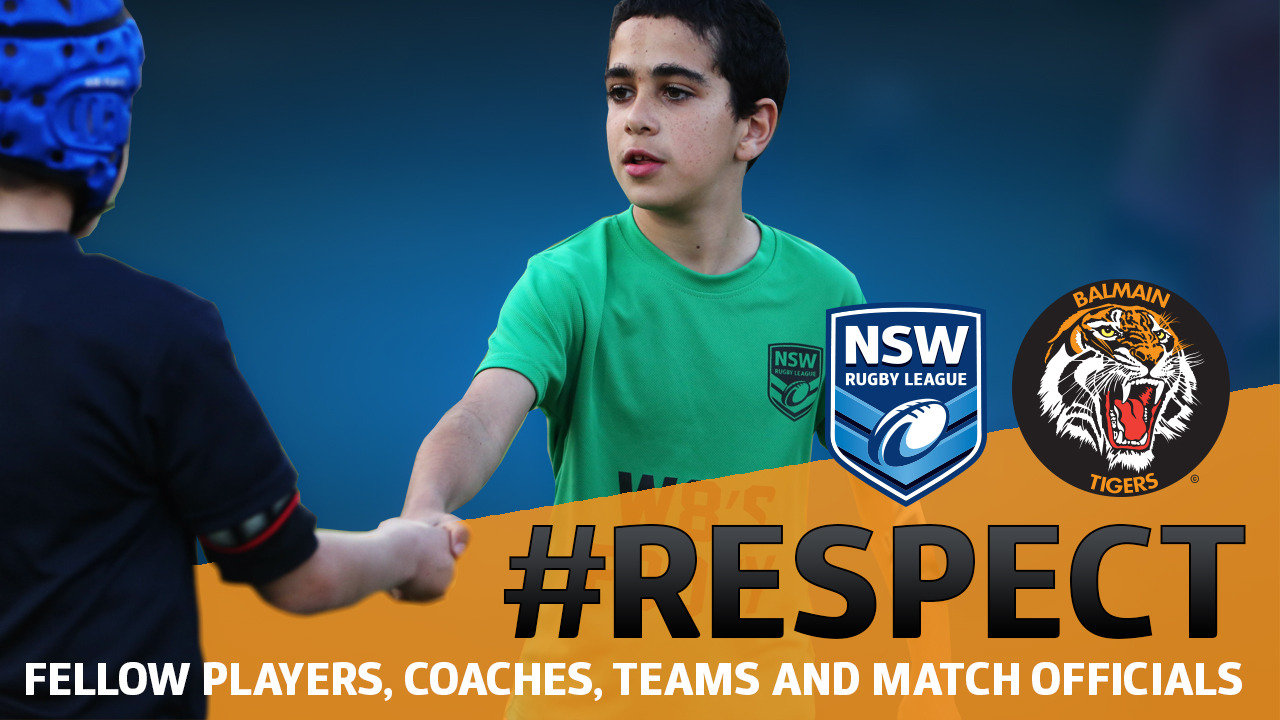 Last Modified on 28/04/2017 13:01
New Merchandise
Congratulations U11s
NRL Coach Development & Education
New Merchandise
Video - Carlingford Cougars Coaching Clinic
A short video and photos from the Cougars Coaching Clinic held on January 22, 2017.
Last Modified on 24/01/2017 11:38
New Carlingford Cougars Logo
The Carlingford Cougars are proud to present our new logo for the 2017 season and beyond!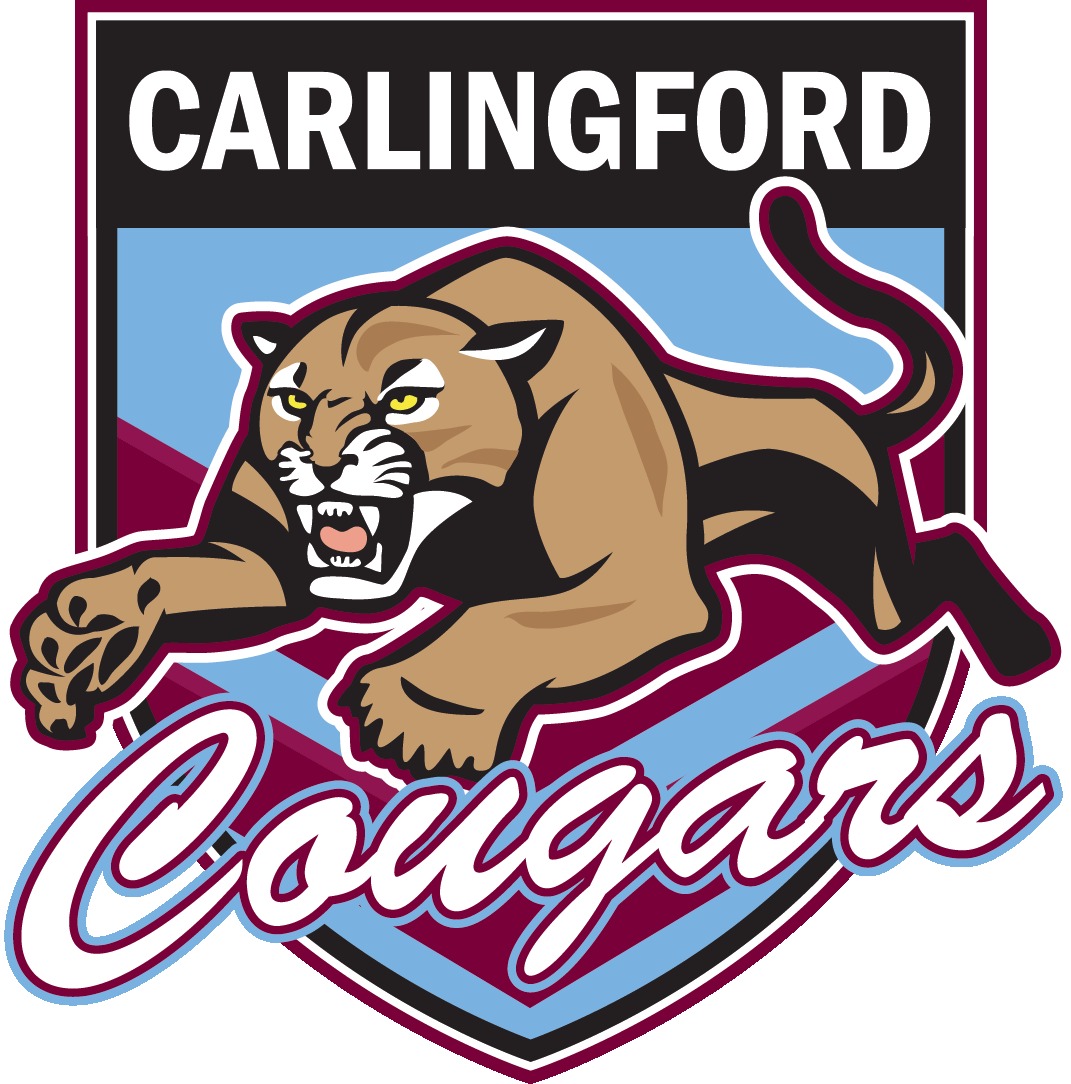 You can download the new logo as a background wallpaper for your phone or tablet. Here are a selection of sizes below:
iPhone 6 Plus/7 Plus
iPhone 6 and 7
iPhone 5 and SE
iPad Retina
iPad
Last Modified on 16/12/2016 13:32
Our Facebook Page
Click here to visit our Facebook Homepage.
Follow us on twitter@CougarsJRLFC
Last Modified on 02/11/2015 07:52
Wet Weather Numbers and Web Sites