Sponsors
Contact Name :
Doug Taylor
Harvey Wreckers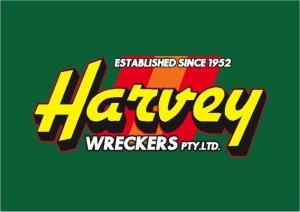 www.harveywreckers.com.au
From the early days of digging out car parts from the paddock to the modern self serve yard it is today, we have always tried to deliver great prices and great service.
You can save hundreds of dollars compared to new or over the counter type yards if you make the effort and source the parts yourself.
We have a huge range of stock covering most makes and models up to 2003. Over 1,000 cars in stock at all times covering 8 acres of land. All cars are in neat rows, set up on stands organised by their makes and models.
Address: 400 Warrandyte Rd, Langwarrin
Phone: (03) 5971 1132
Contact:
Lalupa Pizza and Pasta
Lalupa is synonomous with the Tyabb sporting community, offering the best pizza and pasta on the Peninsula for decades. Situated a short 5 minute drive from the Football ground, Mick and his team make a great pizza, delivered quickly and always to its same sensational taste!
Address: 1558 Frankston-Flinders Rd, Tyabb
Phone: (03) 5977 4049

Contact:
Bendigo Bank - Hastings Branch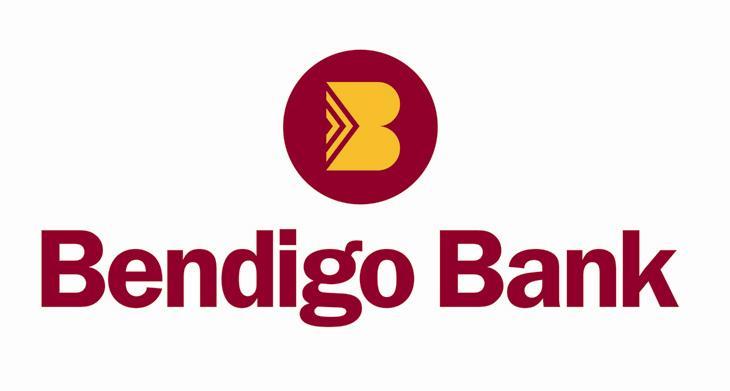 http://www.bendigobank.com.au/
Our Bank believes successful customers and successful communities create a successful bank – in that order. As we work to provide banking products and services for our customers, we consider the bigger picture.
We think about what we can do beyond banking to help our customers and strengthen the communities they live in. We've created a number of unique partnerships and services which enable us to do this.
First and foremost, we're a good bank. But it's the time and effort our Bank spends innovating in the community that makes us unique and sets us apart.
It's why so many people choose to bank with us.
Address: 88 High St, Hastings

Phone: (03) 5979 2075
Contact:
Norton Gates
We manufacture all styles of rural, industrial and domestic gates. We also supply a lagre range of stock handling equipment. Our products are supplied Australia wide and overseas.
Address: 1939 Frankston-Flinders Rd, Hastings
Phone: (03) 5979 1053
Contact:
V Lining Victoria
Lining Victoria is a leading supplier and installer of geosynthetic lining systems with a positive approach towards environmental protection and water conservation.
Address: PO Box 561, Hastings
Phone: (03) 5977 4155
Contact:
Wests Packaging
We are a local Australian company who manufactures a range of packaging products including pouches, rewind and pre formed bags for a wide variety of markets and industries at our Carrum downs plant. If you are looking for coffee bags, stand up pouches, environmentally compostable packaging material, side gusset bags, vac pouches, reclose side seal pouches, slider closure bags, brown Kraft bags or pouches, rewind printed or plain we can help you.Address:
Address: 11 Elite way, Carrum Downs
Phone: 0419 206 806
Contact: Jeremy West
GLENN SMITH AUTOMOTIVE
Hastings
Phone: (03) 5979 4223
LOCK & STORE Self Storage
Tyabb
Phone: (03) 5977 3560
EVERIST TIMBER
Hastings
Phone: (03) 5979 1674
ANDERSONS LANDSCAPING
Langwarrin
Phone: 0438 875 093
RURAL FENCING
Tyabb
Phone: 0448 695 443
HARTFORDS HAIRDRESSING
Benton Square, Mornington
Phone: (03) 5973 6066
BOREWELL BORES
Somerville
Phone: 0408 102 051
BARDEN STEELDECK
Hallam
Phone: (03) 8795 7846
PENTEC STEEL
Hastings
Phone: (03) 5979 3535