SIBA Tech Skills Program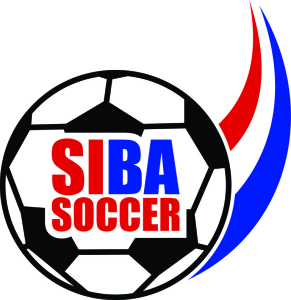 Murwillumbah FC U6-U11 Skill Program dates
Skill Programs extra to training:
These sessions are run by SIBA soccer coaches' addition to their individual team coaching. They will be run in four week blocks per age group on a Wednesday evening. All players are encouraged to attend as MFC are investing in this program to improve a player's skill set. Coaches are also encouraged to attend and watch these sessions being presented to their specific age group.
This program is free to all MFC juniors.
Dates:
U6 Wed 20th, 27th March, 3rd & 10th April 4:30- 5:30pm
U8 Wed 20th, 27th March, 3rd & 10th April 5:30- 6:30pm
U10 Wed 20th, 27th March, 3rd & 10th April 6:30- 7:30pm
U7 Wed 8th, 15th, 22nd & 29th May 4:30 to 5:30pm
U9 Wed 8th, 15th, 22nd & 29th May 5:30 to 6:30pm
U11 Wed 8th, 15th, 22nd & 29th May 6:30 to 7:30pm