Brisbane Roar Regional Academy
Have you heard our big news?!......
https://www.brisbaneroar.com.au/news/major-announcement-fnq-heat-become-academy-partner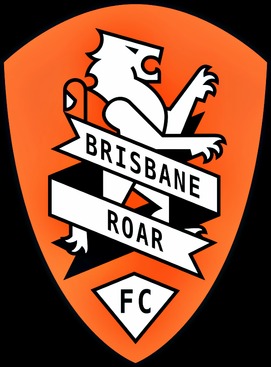 INTRODUCTORY PROGRAM - 6 WEEK CLINIC
In preparation for the 40 week Brisbane Roar Regional Academy program coming to Cairns in 2018, here is your chance to get your foot in the door with our TERM 4 INTRODUCTORY PROGRAM. This is a 6 week clinic that will give you a taste of what's to come!
* 6 x 2hr sessions
* Cairns: Saturdays 9am-11am (28 Oct - 2 Dec) at Woree State High School (access fields via Woree Pool car park)
* Innisfail: Sundays 9am-11am (29 Oct - 3 Dec) at Silkwood FC
* Co-ordinated by John Cavanah, ex English & Australian professional footballer, in collaboration with Brisbane Roar Technical Staff
* Coaches are all FFA and/or Coerver accredited
* Total cost $200 plus GST - includes your own quality ball
For enquiries please email office@fnqfc.com.au or call mobile 0455 540 225.
REGISTER HERE FOR THE 2017 6 WEEK CLINIC
REGISTRATIONS OPENING SOON FOR THE 2018 40 WEEK PROGRAM