Registration 2017
Online Registrations for the 2017 Winter season are
now closed

.

Note: This page does not apply to Kick-Off Program Registration.
Please visit our MiniRoos Kick-Off Page
---
Step 1. Read!
WELCOME PACK - Download the 2017 Welcome Pack here. As well as a letter from the President and contact information it also includes important policies and Codes Of Behaviour that are to be read as part of your 2017 registration.
You may also find the following two documents useful:
1. Overview of Registration at Whitehorse United
2. Guide to FFV myfootballclub online registration (not relevant to VCFA players)
---
Step 2. Pay!
Pay the Club direct. The Club has a "No Pay, No Play" policy. Payment is due by Thursday 13 April 2017 (or initial instalment only via arrangement with the Club Registrar registrar.wusc@gmail.com )
Whitehorse Kick-Off Pre-season
(7 weeks more info)
$50 per child
AIA Vitality MiniRoos Kick-Off - Under 5-7
Winter season (18 weeks)
$100 per child
MiniRoos (Competition) Under 7 - U11
$280 per player
Juniors Under 12 - 18
$500 per player
Seniors including U20 (FFV leagues)
$400 per player
Seniors (Vic Churches leagues)
$350 per player
The membership fee for the winter season includes a soccer ball for each junior member - to be brought to training each week. Also socks and shorts for all new club members in competitive grades.
Sibling discount (applies to Juniors U12 - U20)
There is a reduction of $50 in the Junior fees for a second sibling (ie $450) and further siblings receive a reduction of a further $50 ($400). There is no reduced rate for MiniRoos players (U5 - U11).
Electronic payments only
When using Direct Deposit it is essential that the player's surname, initial and age group (eg Forestieri F U16) are recorded in the Recipient's 'Transaction Description' or we will not be able to trace your payment.
Note - A Credit facility will be available at Terrara Reserve on some training evenings.
Bank Details:
Account Name: Whitehorse United Soccer Club Inc
BSB: 633-000
Account No: 108667452
---
Step 3. Register
Complete Online Registration. Note - There is a different Registration page depending on your league. All Juniors and Senior Womens teams play in FFV leagues. Men's Seniors and Reserves play in FFV. Other Men's teams play in the VCFL (Vic Churches) and need to complete the Online Registration specific to them.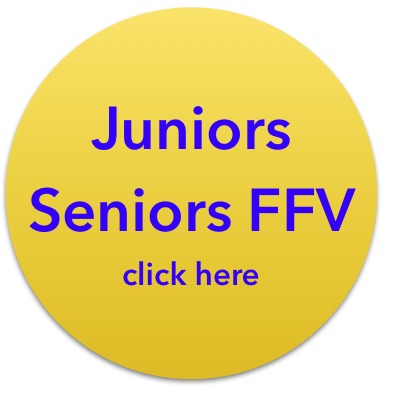 The link will take you the myfootballclub website > Click on the "Register Now" button. You should read the Guide to FFV myfootballclub Online Registration to assist you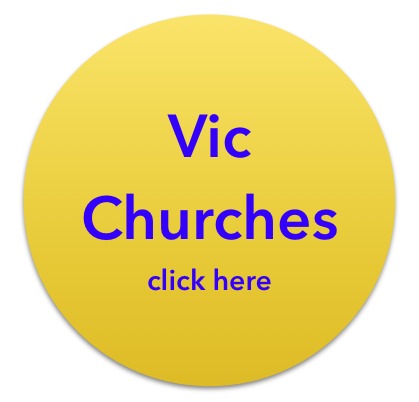 Note - VCFA link not yet active for 2017
---
Step 4. Play!
Once we have received proof - both of your Online registration and correct payment - you are ready to play!
---

Go horse!