MiniRoos Kick-Off
Aldi MiniRoos Kick-Off Program - Winter 2017
MiniRoos Kick-Off is aimed at 4–9 year old boys and girls.
The program will run for 18 weeks and the co-ordinator is Sean Coulter. Sean has vast coaching experience with juniors and seniors (including being our senior men's coach in recent years).
New players are most welcome at the Club and we encourage existing members to invite their friends to join us. We want to see more boys and girls participating in the MiniRoos program for 4–9 year old children!
Miniroos Kick-Off 2017 - registrations CLOSED, we are full sorry!
WHEN? Saturday mornings (9.30 AM) from 22 April 2017
WHERE? Terrara Park, Vermont South.
COST: $100 (includes a soccer ball and Aldi MiniRoos Kick-Off pack for new participants).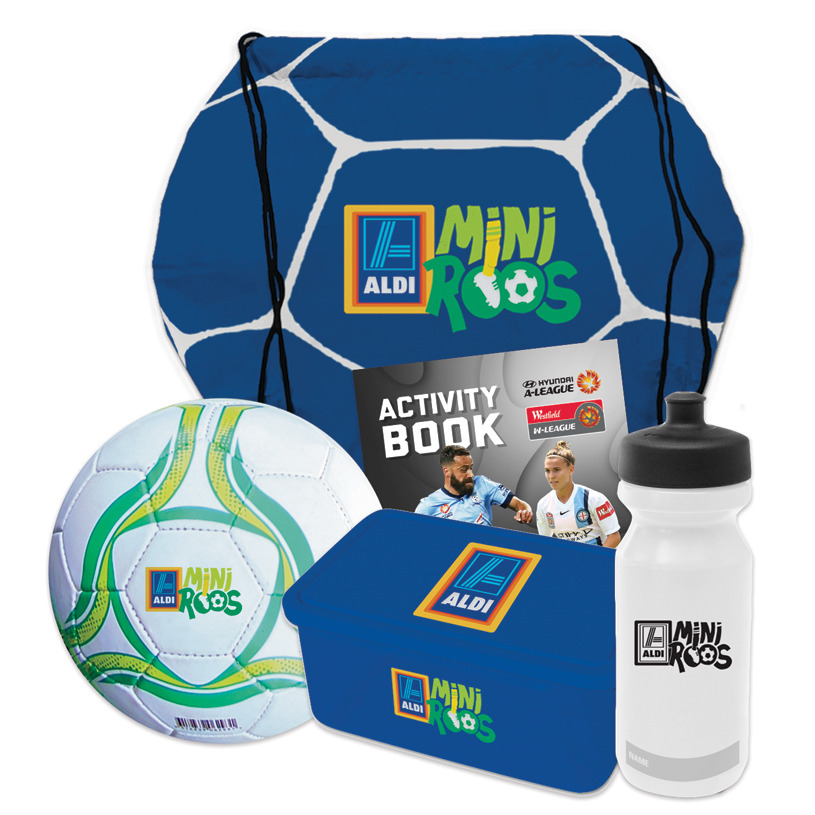 Find out more about the Miniroos national program at the Aldi MiniRoos website