History
Whitehorse United Soccer Club formed as a result of the merger of the Whitehorse Junior Soccer Club and the Mitcham United Soccer Club in 2008.
Origins - Senior section
See a spreadsheet of Mitcham United Soccer Club's involvement in divisional football back to 1970 at the OzFootball archive.
Honours include:
Champions - 1994 Provisional League Division 2
Runners-up - 1993 Provisional League Division 3 (promoted)
Champions - 1973 Victoeian District League North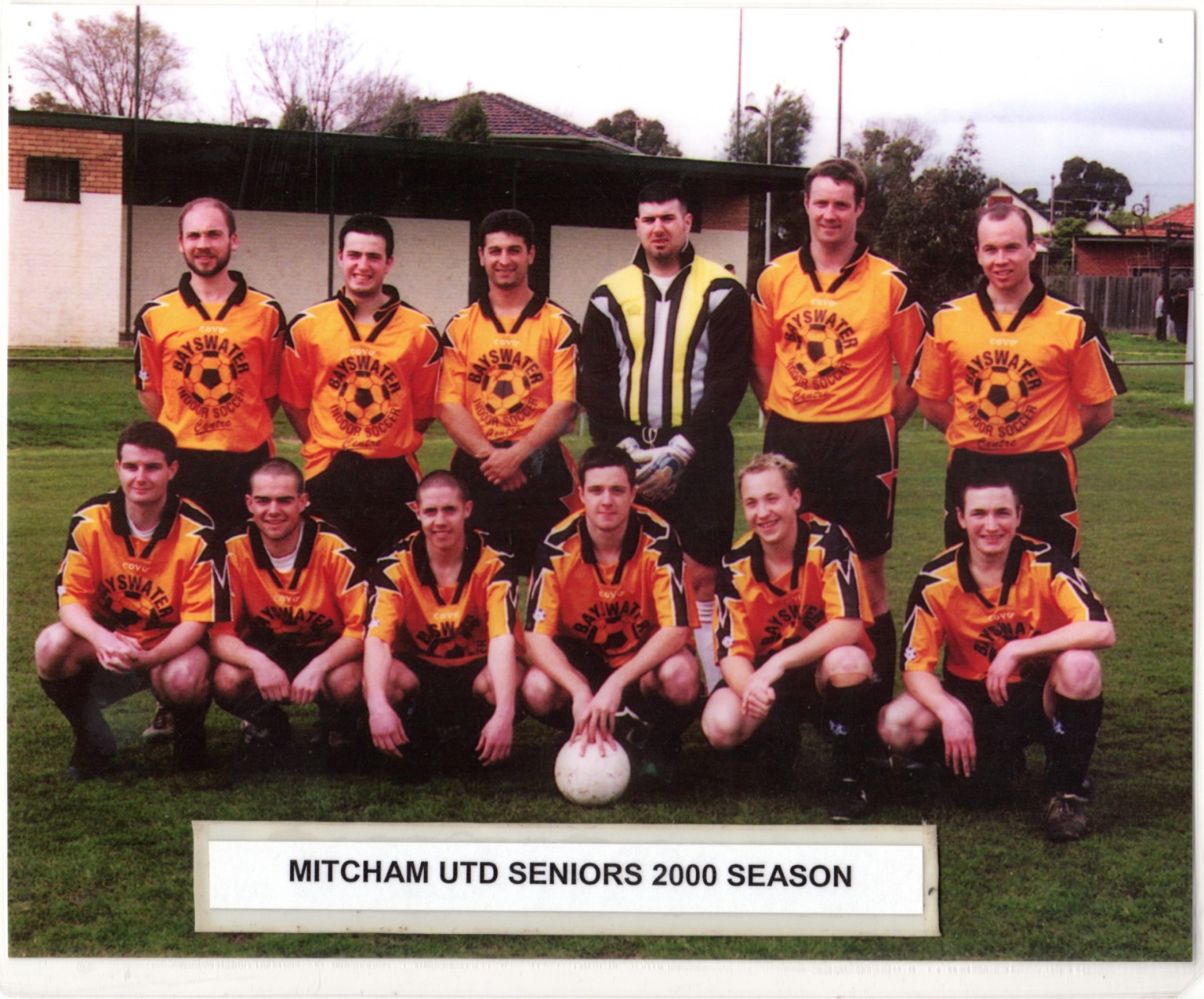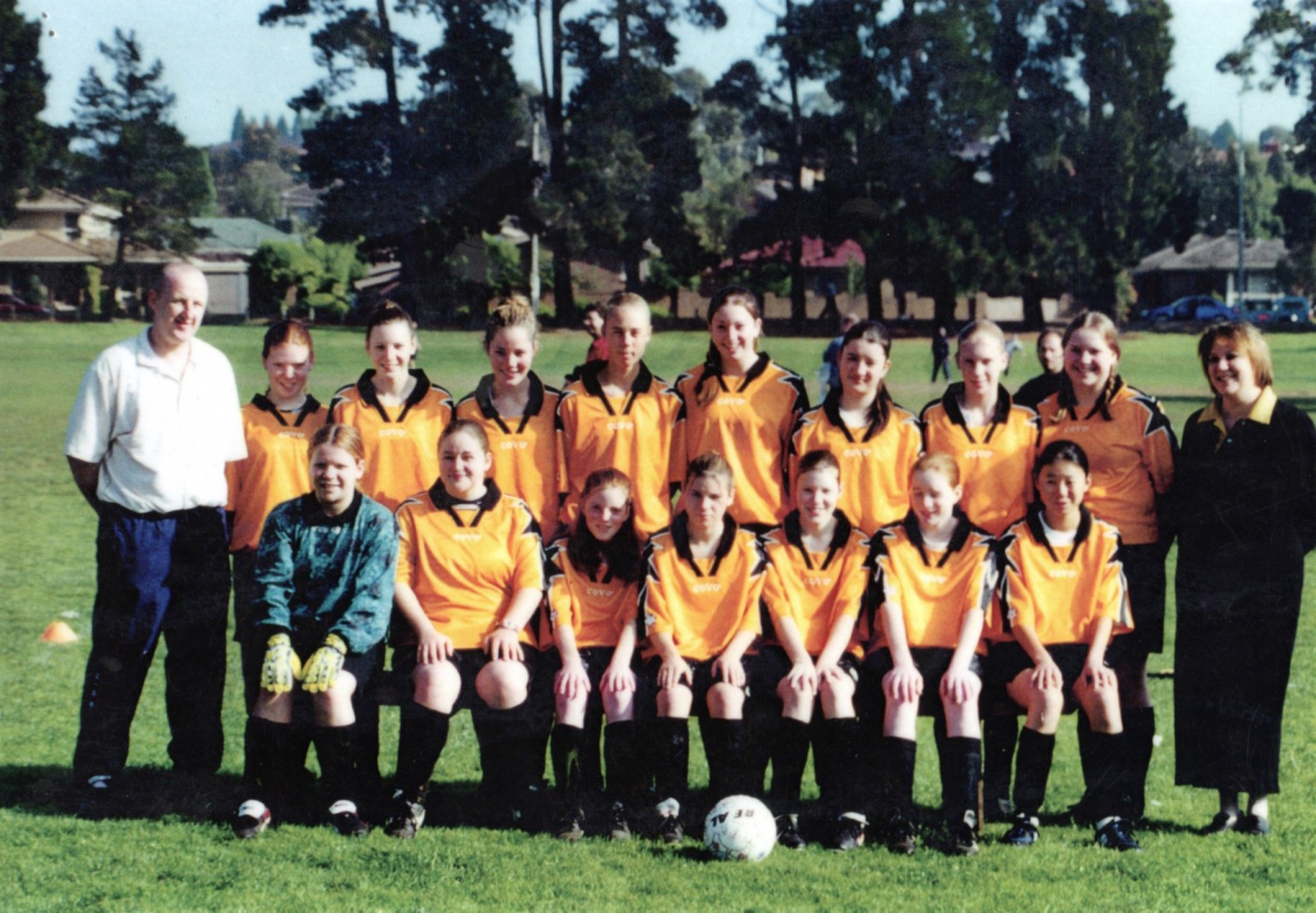 Origins - Junior section
The Whitehorse Eagles Junior Soccer Club was founded in 1994 by Sam Gioia and Kim Marrone in affiliation with the The Whitehorse Club in East Burwood.
Started with 2 junior teams
Initial ground was Terrara Park
Moved to Bill Sewart Athletics Track in 1995
Spent 10 years at Bill Sewart
Changed name to "Whitehorse Junior Soccer Club" in 2006
Moved back to Terrara Park in 2006 after grounds were upgraded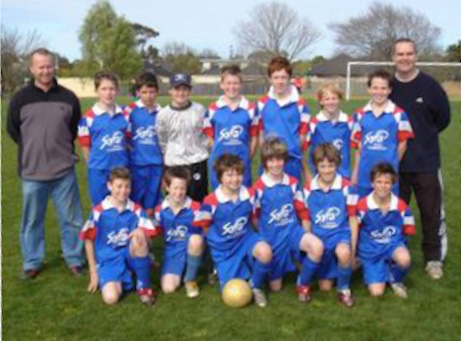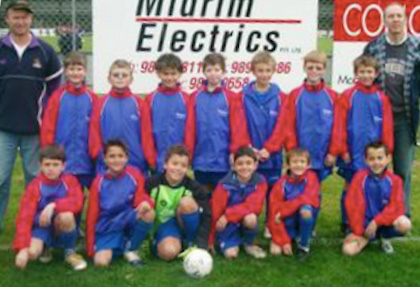 Whitehorse United has grown to over 200 playing members with mens and womens teams, junior teams (17 in 2015), a Miniroos program and wheelchair soccer teams.
Notable players
Ryan Gazet Du Chattelier - former junior (Portsmouth Football Club in England)
Semi Sivic - former junior (attended VIS, Australian Schools Chamionship - Best Player 2004, Melbourne Victory squad 2011)