Info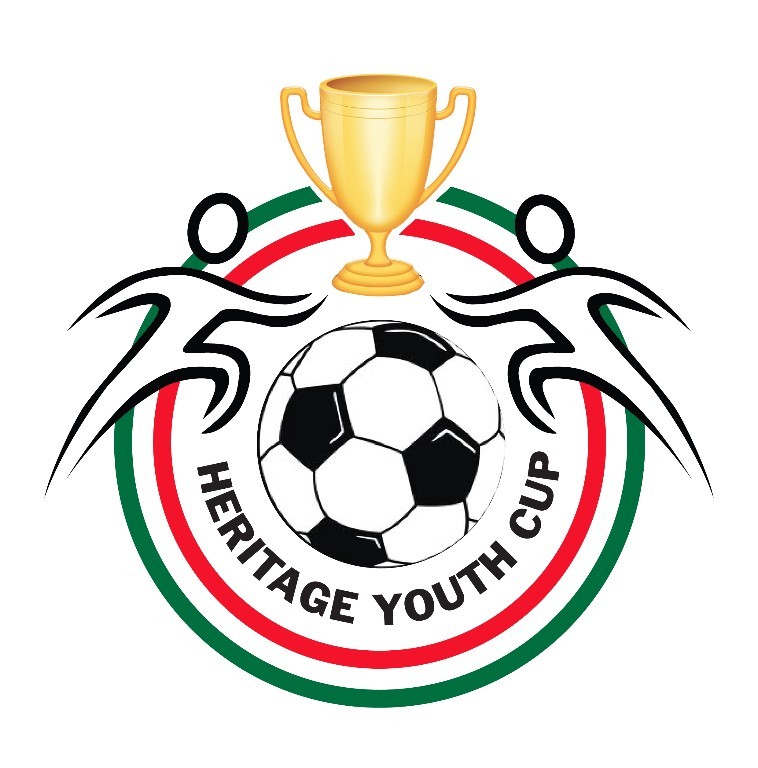 Moreland Zebras Football Club are proud host of the end of season tournament, the "Heritage Youth Cup". The tournament name symbolizes the past history of the ever-successful 'Coppa Italia' tournament (Italian Cup) that saw clubs from all over Victoria compete in an end of season tournament. It is important to acknowledge the past, preserve the foundations and extend it into the future.
The Heritage Youth Cup is held at De Chene Reserve, Bell Street, Coburg Victoria. This facility has been recently redeveloped into one of the best suburban football facilities in Victoria.
This tournament caters for both male and female players from the ages of 7 to 18 years. Entry into the Heritage Youth Cup is by invitation only and will be organised by Moreland Zebras in conjunction with its major affiliates. Heritage Youth Cup is aiming to become the premier end of season tournament taking place in Melbourne.
The tournament provides the opportunity for male and female youths of all levels to participate in an end of season competition that fixtures weekend and mid-week evening games. It is the tournament committee's aim to provide a family friendly environment and excellent facilities for the players to enjoy. It is expected that there will be great interest from many local and regional clubs looking to continue and extend their team's development beyond the season proper.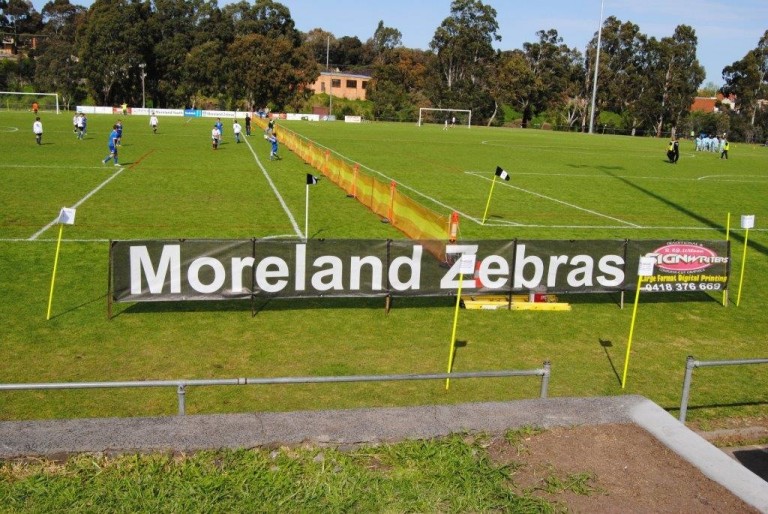 The inaugural tournament was held at the end of the 2013 season and is expected to be bigger and better in 2014.
The inaugural 2013 'Heritage Youth Cup 'participating clubs:
Bundoora United, Eltham Redbacks, Fawkner, Darebin Falcons, Northcote City, Greenvale United, Alphington, Lalor United, Northern Falcons, Brighton, Manningham United, Sydenham Park, Hume City, Keilor Park, Essendon Royals, South Melbourne, Light United, Pascoe Vale, Beaumaris, Point Cook, Sporting Whittlesea, Altona City, Clifton Hill, Spring Hills, Brimbank Stallions, Melbourne Knights, Kensington, Moreland Youth
Inaugural Heritage Youth Cup Winners Inaugural Heritage Youth Cup Runner Up

U8 – Hume City U8 - Point Cook
U9 – South Melbourne U9 – Northcote City
U10 – Beaumaris U10 – South Melbourne
U11 - South Melbourne U11 - Beaumaris
U11 Girls – Spring Hills U11 Girls - Kensington
U12 – Point Cook U12 – Spring Hills
U12 Girls – Eltham Redbacks U12 Girls – Darebin Falcons
U13 – Clifton Hill U13 – Northcote City
U14 – Beaumaris U14 – Point Cook
U14 Girls – Fawkner U14 Girls – Bundoora United
U15 – Beaumaris U15 – Keilor Park
U16 Girls – Brighton U16 Girls – Bundoora United
U16 – Melbourne Knights U16 - Northcote City