Club Home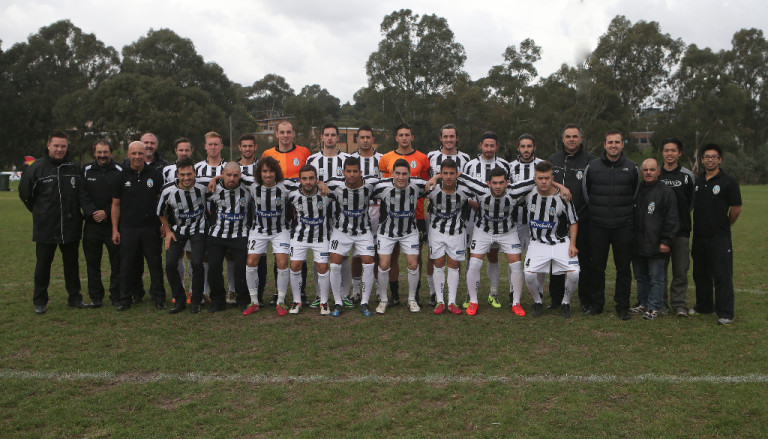 The Moreland Zebras Football Club was founded in 1948 and provides an opportunity for all children, youth and adults to fulfill their sporting potential and ambitions. The Club encourages and engages in community initiatives, promotes the game of football and provides a safe environment in which all members can participate, regardless of race, colour or creed.
Central to the success of our club is the blending of youth, ambition, hard work and experience.
Junior participation levels are expected to rapidly increase in the forthcoming seasons, due to the professionalism and service provided to its junior members and the quality of coaches being sourced to develop them.
The feeder system from the Youth and women's team of the Zebras has provided the club with a strong foundation and was one of the most important catalysts to the current success experienced by the Zebras' senior team winning the 2011 Championship in the Victorian State League Division 1.
The Club's management is committed to the development of its young players to ensure the growth of the Zebras Club and brand.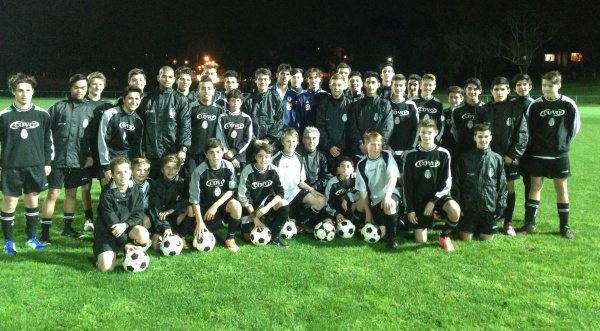 Based at the recently redeveloped De Chene Reserve in Bell Street, Coburg, that now includes a modern social club and function room, refurbished amenities, new canteen, four change rooms and storage facilities. The playing pitches and surrounding area have been totally resurfaced to provide an excellent playing surface along with new lighting, thanks to the kind assistance of the City of Moreland and tireless work and donation of services and goods by members and local supporters.
A testament to the success of our Club is the fact that many current and ex A-League players in Michael Theo (current Brisbane Roar dual championship winning goalkeeper and Socceroo representative), Billy Celeski (ex-Melbourne Victory and 2008 Beijing Olympian) & current Socceroo Mark Bresciano (2006 & 2010 World Cup Socceroo) all wore the famous Zebras stripes before establishing their careers both domestically and internationally.
Coaches associated with the Zebras in recent times include current history making ex-Brisbane Roar and current Socceroos manager Ange Postecoglou.