Pines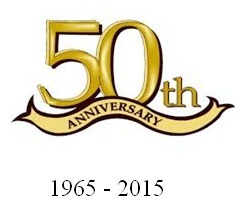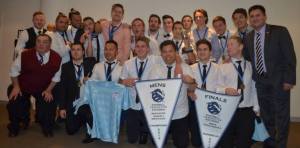 Frankston Pines Football Club is an Australian Association Soccer Club from Frankston North in Victoria, Australia, playing in the Football Federation Victoria, Mens' State League Division 1 - South East.
The home ground, club rooms and training pitches are located at Monterey Reserve, Monterey Boulevard, Frankston North, with the Official Indoor training facility at Core24 Health Club, Nepean Hwy Frankston.
The club was founded in 1965 by local Scottish Australians and has had many stints in the Victorian Premier League since the mid-1980's, with the best finishes of runner-up in 1986 and 2003.
The year 2011 saw the club drop to the Provisional League in Victorian Soccer. 2012, with a new committee and coaches, there was an emphasis on rebuilding the club, getting it back to its former glory and return to State League.
Against all odds & all the people who said that the Club wouldn't last the Pines have earned 2 promotions in 4 years.
2015 the Pines are back in State 1, for our first year in state 1 the team performed well and finished the season mid field

2017 will see a new era in the clubs proud history. New junior teams, reinvigorated playing list for both the Senior Mens' & reserves teams, New playing strip, New sponsors, New Coaching & support staff, will see the Pines rise again as a power club of the FFV Mens State League
C'mon you Blue Boys !
Committee 2019

President: Steve Spencer 0430 337 238

Vice-President:

Treasurer:

Secretary:

Head Senior Coach:

Reserves Coach:

Goal Keeping Coach:

Sponsorship:
Social Media / Photos: