Rangers Under 12B/C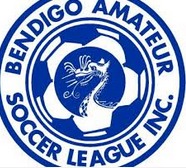 Coach: Coach Required (Expect Finalising by 13/4)
Contact:
Training: Currently 5.00pm Mondays with other Under 12's
Competition: Under 12B/C BASL
(Note: Final division after grading games)
Team Members:
TO BE UPDATED AFTER ALL REGISTRATIONS
URGENT NOTE: All players need to be on-line registered and paid in full to be accept by the club to be right to take the field for the first grading game on 22 April 2017. This cannot be on the morning of the game. Please finalise by 18 April 2017.