Sponsors
Here's The Coffee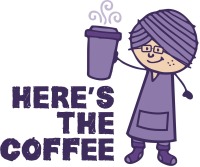 http://heresthecoffee.com.au/
Weston Molonglo Football Club would like to welcome our new coffee provider for 2016.
Raiders Weston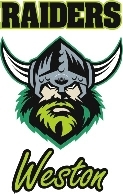 http://www.westonclub.com.au/home-weston.aspx?pf=weston
Raiders Weston are long term Gold Sponsors of WMFC. We are grateful to the Club for their consistent support over the years, both in terms of their financial assistance and providing a venue for many Club events.
Maxim Chartered Accountants

We would like to thank Maxim for supporting our Women's Premier League Reserves team in 2013. Their assistance enabled the Club to offer lower registration fees to players, assisting their participation in football.