Home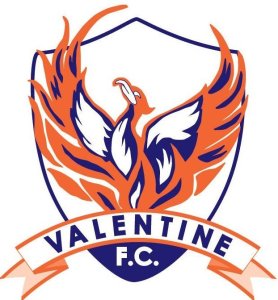 WELCOME TO VALENTINE ELEEBANA FOOTBALL CLUB

Valentine Eleebana Football Club (commonly known as Valentine Phoenix) has been the largest football club in Northern NSW for over five years, with a membership of over 850 registered players and officials, plus over 1,500 associate (adult) members and families.
Valentine FC consists of a large number of community junior teams aging from six to 16 years, competitive inter-district teams aging nine to 12 years and senior community teams including over 35's and social teams. At the end of 2015 Valentine FC were also promoted into the PS4 National Premier League (NPL).
Within our Club there is a junior academy which aims to further develop and advance football skills. At the end of each season Valentine FC holds one of the largest gala days with over 1,000 children participating.
2018 NPL YOUTH TEAMS ANNOUNCED

Click on the NPL tab at the top of the page to see the players announced in our youth teams for 2018
________________________________________________________________________
2018 U20's NPL TRIALS
22nd & 29th November 6pm
Croudace Bay Complex
Expressions of interest are required to be completed online by 15th November goo.gl/rkfKBu