Home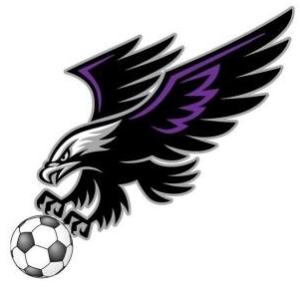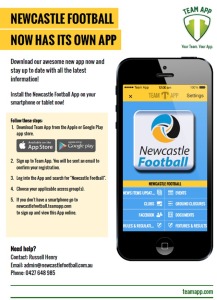 Keep up to date with everything BERO on this page with regular updates, latest results, player profiles, club events and news and heaps more!
Coaches for this year:
First Grade: Scott Baillie (manager Wayne Holmes)
Reserve Grade: Daryl McLean
Third Grade: Scott Hughes (manager Dan Adams)
Women's F Grade: Lychell Henwood Manager: Jodie Coleman
Women's B Grade: Lisa Martin
All Age Men's Saturday: (P GRADE) Ricky Franks
All Age Men's Manager: Matt Dunn
Over 35's Manager: Steve Allen
A big warm welcome to the new coaches and managers for the 2018 season!
---
Results will be updated weekly on our facebook page. Be sure to keep up to date with all of our upcoming events and games. Head over and like us on facebook at: www.facebook.com/BeresfieldUnitedSSC
You can also follow us on instagram @beresfieldunitedsoccer
Each home game, Beresfield United will be holding a 100 club. Cost will be $2.00 per number.
The winner will win $100.
---
GENERAL MEETING Monday 7th May7:00pm at Bero Bowlo All welcome!
---
UPCOMING TRIAL GAMES - at Pasadena Oval
Friday 20th April - 6:30pm Friday All Age vs Tenambit
Friday 20th April - 8:00pm Over 35's vs Thornton All Age

Sunday 22nd April - F Grade All Age Women vs Newcastle Uni
9:00am at Uni
---
P L A Y E R S | W A N T ED
Our Women's All Age B Grade team are currrently still looking for players. Please contact us on beresfieldsnr@newcastlefootball.net.au
---
▪️ P O S I T I O N A V A I L A B L E ▪️ CANTEEN MANAGER WANTED.
Beresfield United is currently looking for a Canteen Manager to fulfil the duties of running the canteen on weekend home games. Please apply by emailing or if you'd like any further information. Thank you BUSSC Committee
---
REGISTRATIONS ONLINE ARE NOW OPEN