Home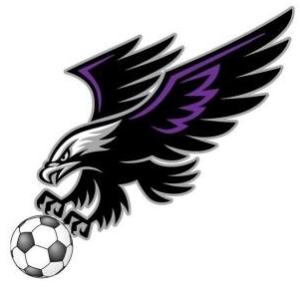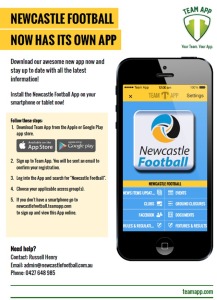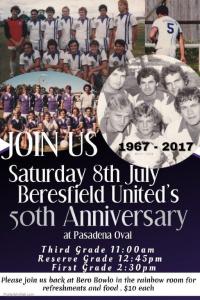 Keep up to date with everything BERO on this page with regular updates, latest results, player profiles, club events and news and heaps more!
Coaches for this year:
First Grade: Neil Orton
Reserve Grade: Neil Orton
Third Grade: Danny Burt
Women's F Grade: Lychell Henwood Manager: Jodie Coleman
Women's C Grade: Ian Logvyn
All Age Men's Manager: Matt Dunn
Over 35's Manager: Steve Allen
A big warm welcome to Neil for the 2017 season!
Results will be updated weekly on our facebook page. Be sure to keep up to date with all of our upcoming events and games. Head over and like us on facebook at: www.facebook.com/BeresfieldUnitedSSC
You can also follow us on instagram @beresfieldunitedsoccer
Each home game, Beresfield United will be holding a 100 club. Cost will be $2.00 per number.
The winner will win $100.
Our next general meeting will be held Monday 3rd July 2017 7:00pm at Beresfield Bowling Club
SAVE THE DATE: 50th Anniversary
Saturday 8th July 2017
See flyer >>
LETS GO BEEERRRRROOOOO!!!!