Home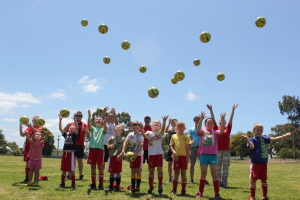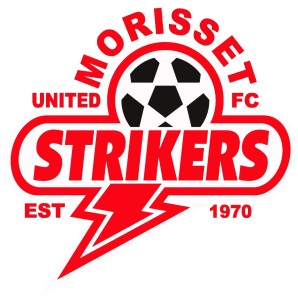 MORISSET UNITED
FOOTBALL CLUB
SINCE 1970
HOME OF THE STRIKERS
BERNIE GOODWIN OVAL
&
AUSTON OVAL
Morisset United Football Club (MUFC) caters for players of all ages, gender and ability. MUFC is operated by dedicated volunteers with the vision of providing a safe and enjoyable environment in which the community can be proud of. Our aim is to support players in developing their skills and experience the social benefits of participating in team sport.
**IMPORTANT**
**BEFORE REGISTERING KIDS FOR 2018 SEASON**
NSW GOVERNMENT ACTIVE KIDS REBATE SCHEME
https://www.service.nsw.gov.au/active-kids-program
GET YOUR CHILDS VOUCHER BEFORE REGISTERING AND PAYING
VOUCHERS MUST BE REDEEMED AT TIME OF REGISTRATION PAYMENT AND CANNOT BE CLAIMED AFTER.
REGO DAYS
Bernie Goodwin Oval
Sunday FEBRUARY 11th - 9am to 1pm
Wednesday FEBRUARY 14th - 6pm to 8pm
or
2018 REGO FEES
U6-7 : $160
U8-11 : $200
U12-18 : $230
AA-AAW-O35 : $360
(U18 Playing) AA-AAW : $260
ZPL: $420
(U18 Playing) ZPL : $320
| | | |
| --- | --- | --- |
| GROUND | DATE | STATUS |
| BERNIE GOODWIN OVAL FIELD 1 | 0/0/2018 | OPEN |
| BERNIE GOODWIN OVAL FIELD 2 | 0/0/2018 | OPEN |
| BERNIE GOODWIN OVAL FIELD 3 | 0/0/2018 | OPEN |
| AUSTON OVAL | 0/0/2018 | OPEN |
Morisset United Football Club

2018 Committee
President: Dainis Masens: morissetunitedfc.president@gmail.com
Secretary: Cody Winmill: morissetunitedfc@gmail.com