Home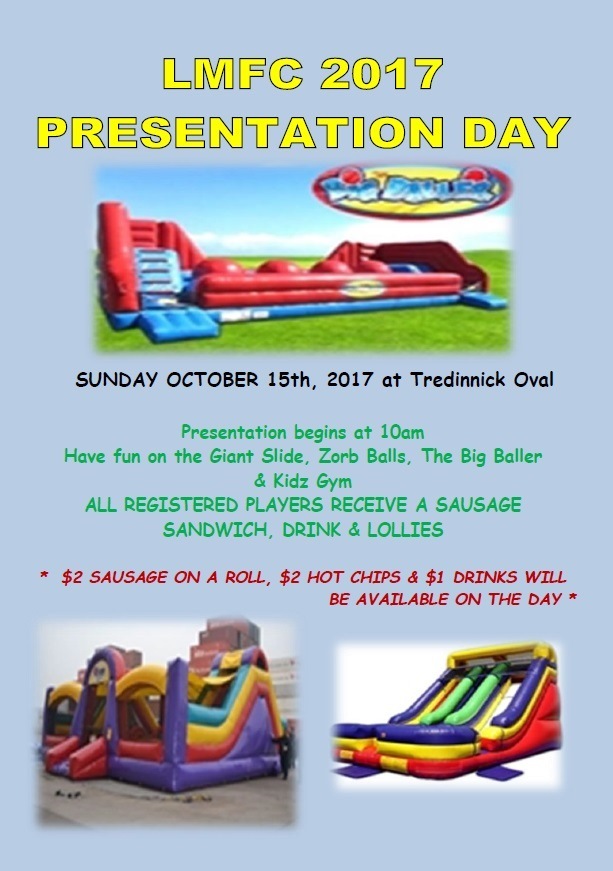 ---
TEAM APP
Lake Macquarie Football Club now have Team app to keep you up to date with news, events, team duty days and lots more. It is FREE on your smartphone.
To dowload the app onto your smartphone go to www.teamapp.com/app launch team app then -
1. Sign up to Team app, you will be sent an email to confirm your registration.
2. Log in and search for LAKE MACQUARIE FC INC to become a member.
---
Lake Macquarie Football Club is run by volunteers, your help during the season is needed, prior to registering please note that all parents/guardians of registered players are expected to contribute their assistance in the setting up of the grounds, duty officer and canteen/BBQ duty during the season. A team duty roster for the season will be distributed before our first home game and your team will be reminded the week before the rostered duty day.
We thank you in advance for your valued assistance and look forward to a great 2017 for the "Roosters"
---



LMFC Event Calendar