Sponsors
Sponsorship Opportunities
If you would like to join the Calgary Kangaroos' growing family of sponsors, please contact sponsorship manager Lachlan Griffiths on 403-991-9613, or email us.
Last Best Brewing & Distilling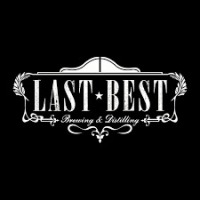 http://www.lastbestbrewing.com/
We attend Last Best after game days for beers, dinner, match review and player awards. Last Best is family friendly and we love to meet your better halves and for them to be involved with the club. Last Best brew their own beer, has good food and have a reserved section for the 'Roos on game days.
Side Street Pub & Grill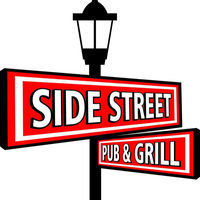 http://www.sidestreetpubandgrill.com/
We attend Side Street for wings and a beer after trainings on Wednesdays. Please make it to as many of these nights as you can, even if it's for just a quick beer, as it's always a good opportunity to get to know your team mates and show support for our sponsor.
Flight Centre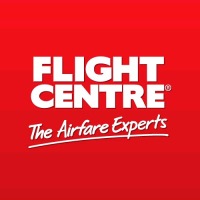 https://www.flightcentre.ca/stores/specialistdetail/4291-Alyssa-Malinao
Alyssa and Sarah at Flight Centre are your one-stop shop for all your travel needs. They guarantee the lowest airfares, and get discounted hotels, rental cars and insurance using their bulk buying power - passing those savings onto us. Quote "Calgary Kangaroos" when booking your travel through Flight Centre to help the club - the more spending they track, the more they give back! You can email Alyssa at alyssa.malinao@flightcentre.ca, or call on +1 403 920 0340. You can email Sarah at sarah.paskal@flightcentre.ca, or call on +1 403 920 0340. You can also drop into their Mission location, 1521 4 St SW, Calgary, AB T2R 0Y3,
Fortitude Athletic & Sport Therapy
http://www.fastclinic.ca/
Fortitude Athletic & Sport Therapy is looking forward to working with the Roos and Kookaburras for the 2017 season to provide Sports Medicine services at local games this season. At Fortitude, all our therapists are Athletic Therapists specializing in sport related injuries from the moment they happen to the point at which you are back to the same level of performance prior to the injury. On the field, we will be working to keep you both safe and get you back in the game when an injury occurs as soon as possible; this can be with strapping and taping, basic treatment, and other methods. In the clinic, we work to get you back to health as quickly as possible as have the goal of creating affordable therapy for everyone to be able to get treatment from start to finish.
Look for us on the field this season and come make sure your injuries are taken care of properly; if you're interested in some of our season plans to be prepared for an injury this season, feel free to look us up at www.fastclinic.ca and contact us at your convenience.
Competition Concrete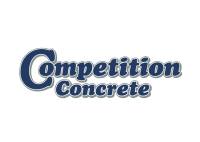 http://www.competitionconcrete.com/en/
When only the best will do for your custom concrete application, turn to Competition Concrete and enjoy workmanship that is a cut above the rest. Specializing in commercial, residential and custom home concrete, their skilled professionals have earned a reputation for excellence with all of their builders and commercial projects.
Pie Junkie and Bakery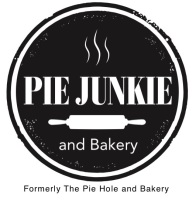 http://www.thepiehole.ca/
Newly opened just next to Shaganappi Golf Course, Pie Junkie has a wide range of sweet & savoury pies. They will be supplying pies for our best players each week. They'll also be out to a few games selling their pies. They've got an Aussie Beef, Chicken Pot Pie, Steak & Mushroom – but are keen to get our thoughts on our favourite. Get over to Pie Junkie and tell them what you'd like to see. We've already suggested a Steak & Pepper!
Chiropractical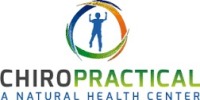 http://www.chiropractical.ca/
Dr. Dan and Dr. Don Findlay opened their practice in August 2005 to help you with pain relief and staying well. "We honour your goal, and we'll do all that we can to help," they say. Whether it's a new injury or something that's been bothering you for years, they can help you in any way possible.