Home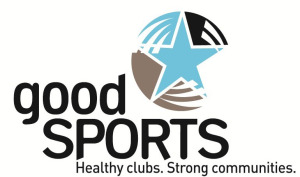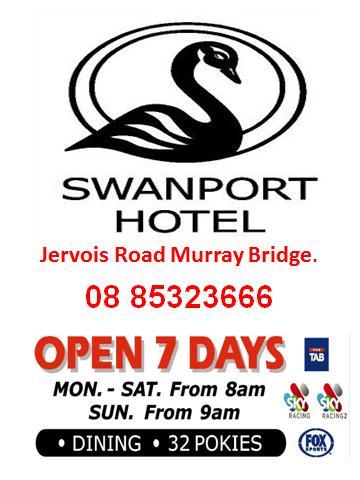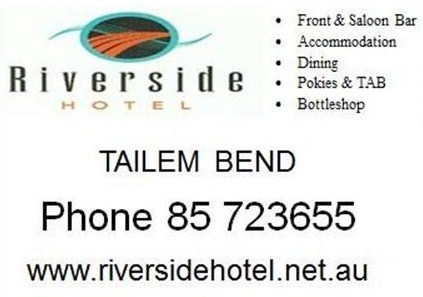 Please show your support to our A Grade and B Grade sides this week in their Preliminary Finals! They both face Imperials at Ramblers on Saturday 15/9/18 for a spot in the Grand Final! Go you Bluds!!!
We welcome back Steve Mckeown (0419823920) as President of the Jervois Football Club and Sally Kluske (0429813320) as Secretary.
Learn, Respect, Achieve
Junior training will be held Tuesday nights at 5pm commencing the 6th February 2018 at the Murray Bridge Showgrounds and Thursday nights at 5pm at Jervois Football Club.
Accountability, Positivity, Respect
Senior training will be held every Tuesday and Thursday night at Jervois Football Club at 6.30pm.
Contact the relevant coach for further information.
Coaches
Under 7's TBA
Under 9's Rob Wilkinson 0404351910
Under 11's David Page 0405731810
Under 13's Michael Bates 0458407770
Under 15's Phil Hand 0435445317
Under 17 ½'s Scott Chandler 0417994100
B Grade Daryl Thomas
A Grade Ryan Willits and Russell Jarvis
Junior Committee
President Craig Schulz 0421912943
Secretaries Chantelle Flint 0438318327
Trudy Hicks 0437020030
Email – jervois.juniors@outlook.com
*2018 Merchandise UPDATE*
https://nelsonteamwear.com.au/club/jervois
We now order merchandise online with Nelsons Teamwear.
Please check to see when the next ordering "window" opens online.
We will not be doing many more orders for the year as it takes weeks to come in
PLEASE
get online when it opens to order all your Merchandise requirements.
Polo Club shirts are ordered through the Club
Please see Ben Milne or Sally Kluske with any enquiries

Under an arrangement through SA Community Football the National Australia Bank Introducer Program allows for the Jervois Football Club to earn cash for any home, investment or business loan that we refer to NAB. For introducing a loan to the NAB, JFC can receive a commission on the loan amount. For example: $250,000 loan can equate to $1000 commission to the club or $400,000 loan = $1600 commission. Anyone connected with the Jervois Football Club can refer a loan. For more information contact the Club's NAB represntative - Claire Richards. Claire.N.Richards@nab.com.au or 0885391200