Home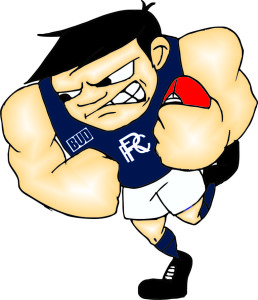 Rosebud Junior Football Club
Hi All, Please support the following event if you can, its for a great cause! Melissa Connelly sons have previously played with the Rosebud junior football club.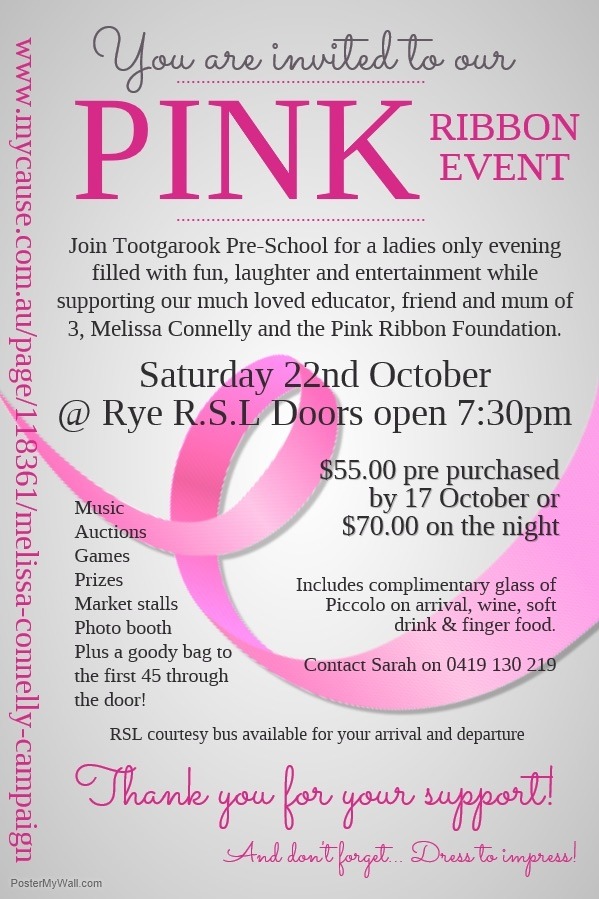 ---
RJFC AGM (Anual General Meeting)
Hi All, Rosebud Junior Football Club Annual General Meeting will be held on Wednesday 9th November 2016 commencing at 7pm at Rosebud Junior Football Club, clubrooms.
Just a reminder to all members that we are in need of a - secretary, treasurer, registrar, and general Committee members, if you could please put some consideration into joining our committee, that would be great! It is extremely important that we have parents/guardians from our younger age players being nominated for committee positions. You are the future of our club. It would be great to see as many of you as possible attending this meeting.

Click here to print out a Nomination form

Regards,


Travis Pye
President RJFC
---
$$ Ever wanted to be a junior umpire? $$
If you are interested in becoming a junior umpire (minimum age 14) please click on this link or phone Travis Pye on 0417 500 985. This is a great opportunity to earn some extra cash, learn the ins and outs of AFL rules and help out our league to ensure all games have an umpire!
---
2016 registration is now open
Come play AFL Football
"The Greatest Game on Earth"
Players must turn 7 by April 30th 2016 to start in under 9's.
Registrations costs:
First Child: $190
Family registration (2 or more) $360
Payments can be made by EFTPOS, cheque, cash or EFT to Bendigo Bank, Account - 122 386 162, BSB - 633 000, please leave child's surname and initial as reference.
all new registrations players must provide a copy of their child's Birth certificate, Passport or Health Care booklet. One of these will be required. All new Under 9,10,11 & 12 registrations will receive a new football & training top.
If you have any further queries please do not hesitate to contact Leigh Thompson (Secretary) on 0434 676 873 or Travis Pye (President) on 0417 500 985.
2016 registration is now open, To register now click on this link
---
Keep upto date -
The best way to stay informed with anything to do with the Rosebud Junior Football Club is to download - "Team App" onto your smartphone or computer, then search for and add our club.
and
Find and like our page on facebook - search "Rosebud Junior Football Club"
---
Sponsorship - Now is the time to submit your interests in being a club sponsor, we have packages available from team jumpers, player sponsors to ground signage, all are a great way for your business to have great exposure to lots of people. For more information please contact Leigh Thompson (Secretary) on 0434 676 873 or Travis Pye (President) on 0417 500 985.
---
Rosebud Junior Football Club
"OUT RUN - OUT NUMBER - OUT PLAY"
GO BUDS!