Home Page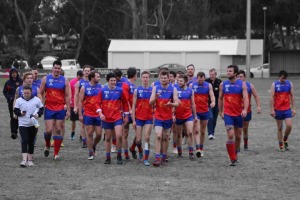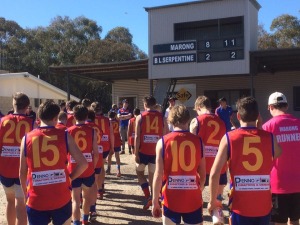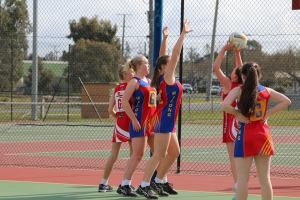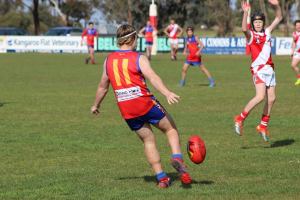 PANTHERS 2018
Welcome to the Marong Football Netball Club!
Football & Netball training Tuesday & Thursday from 6pm

Good luck to our Under 18 Footballers as they take on Serp in the Elimination Final this weekend coming. For those available get along & support our future senior footballers.
Go Panthers!
Big thanks to everyone who has helped with the Football/Netball Club this year, your help is noted & we couldn't do it without you! It's a step forward in the right direction & the future is brighter with you in it. Thanks!