Home Page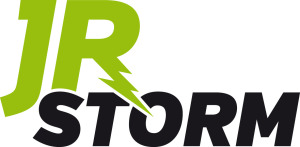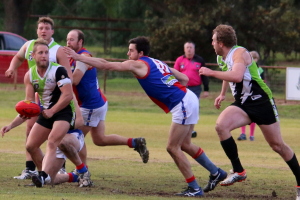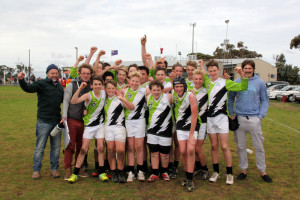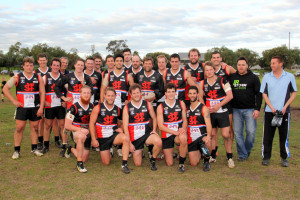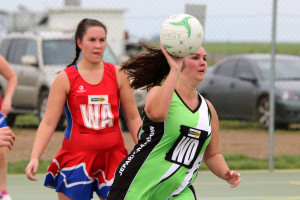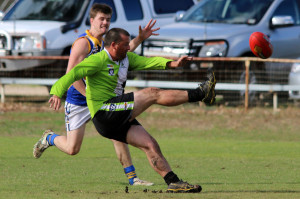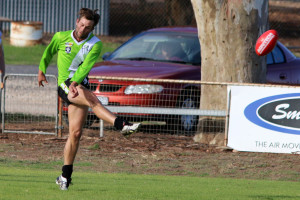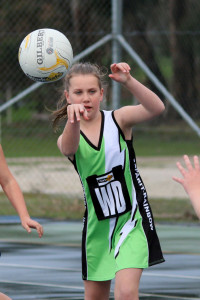 Jeparit Rainbow
Football Netball Club
ANOTHER YEAR DOWN.
BRING ON 2017.
GO BOYS & GIRLS. GO STORM
Looking for trophy donors for the football. Please contact Jacinta Cocks on 0429 951 007 if you are interested in donating a trophy. To those who already donate and wish to continue can you please let Jacinta know.
Stubby Holders now available. $10 each
THANK YOU TO LES GRAETZ FOR SUPPLYING THE FOOTBALL AND NETBALL PHOTO'S AND STORIES EACH WEEK
Look out... there will be a Storm brewing in 2017!!
JR STORM
Follow us on the Facebook.
Jeparit/Rainbow Football Netball Club.