Murchison-Toolamba FNC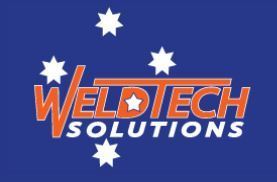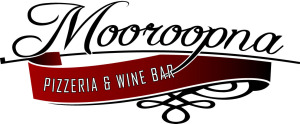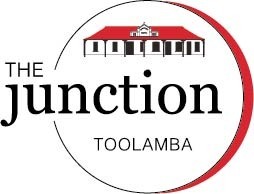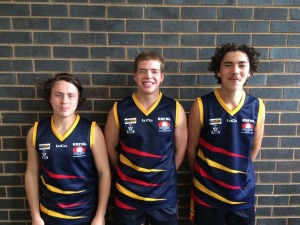 ***Tatura Milk $2000 Mega Draw- Saturday 20th August***
Here we are with our Round 20 and final fixture of the season. The year started with such great hype around the club and while we have experienced many highlights throughout the season it has been a challenge on field for our higher grades.
Today we host Undera, who like us will be looking to finish off the season with a win. Our Senior and Reserves teams will need to work well to ensure we can celebrate some wins at our Mega Draw tonight. Our Seniors and Reserves matches before the bye were a challenge with the finals bound Nagambie really hitting their straps.
The Under 18s have now finished their home and away season. They were able to replace Tallygaroopna in 3rd spot with a win over them last week at Undera, following on from our win over Nagambie the week before. The boys had plenty of the play last week on a heavy ground but it took a last quarter blitz to shake off the Redlegs. It was great to see the boys work so well together in a solid win against another finalist. Jack Sanderson was superb as he willed the side across the line. Tim Baker played a fantastic game on the wing as he showed that he will be a valuable contributor in our finals campaign. Luke Jones was hard to pass at Centre Half Back. Clayton Bedwell never took a backward step. David Palmer and Nick Mileto were hard to stop while on-ball. It now appears that the Thirds will play Avenel in the first week of the finals.
The 17 & Under team also played their final game for the season last week and pushed the Tallygaroopna team for the full game. It was a tough game and the girls fought hard right to the end. There was great talk on the court and moving was excellent. Best went to Michaela Laws who with Adele's was fantastic in defence. Next best was Karin Tischer, Lila Delahenty and Heidi Merritt. It was a great year girls can't wait to watch you all play again next year.
The highlight from the Nagambie game was the fantastic team effort and awesome result from the C Grade team. Our girls kept their finals hopes alive by beating the top team by 7 goals! Shae Garvey, Shelb Murnane and Emily Davey were on fire in the goal ring. Emma Thorn and Rach Kealey were consistent in the mid court and our defence end of Donna Ryan, Shana McDonald, Jess Londrigan and Loz Boyle were relentless. The inclusion of Karin and Herta Tischer was enormous is keeping our lead on Nagambie. Shae Garvey took out the mug award and Shana McDonald took home the Mooroopna Pizzeria award. To say we were proud, excited and happy after the game is an understatement!! Amazing effort from a wonderful team of girls!!
After today's matches we will be holding our Mega Draw. This night was a huge success last year and with today being the last match for many of our teams it is a real opportunity to send our year off in style. All players and committee members have tickets to sell so if you haven't purchased one yet get it done.
---
Coaches 2016
Senior Coach - Brent Chapman
Senior Assistants & Reserves Coaches - Steve Devlin & Luke Cecchin
Thirds Coach - Craig Thompson

A Grade Coach - Phil Bryant
B Grade Coach - Bridie McCormick
C Grade Coach - Shan Gregory
Under 17s Coach - Narelle Gregory
Under 15s Coach - Simon Delahenty & Donna Ryan
---
1st XVIII Premiers: 1897, 1904, 1910, 1914, 1945, 1964, 1966, 1982, 2013.
2nd XVIII Premiers: 1967, 1972, 1982, 2001.
3rd XVIII Premiers: 1970, 1980, 2010.
C Grade Netball Premiers: 2012, 2013, 2014
Murchison Football Club, Murch Hoppers, Murchison Grass Hoppers, MFC, KDFL, Murchison Netball Club, Murch Footy, Murch Website, Murchison Footy Website, MFC, MFNC, Hoppers, Murchison Football Club, Murch Hoppers, Murchison Grass Hoppers, MFC, KDFL, Murchison Netball Club, Murch Footy, Murch Website, Murchison Footy Website, MFC, MFNC, Hoppers Murchison Football Club, Murch Hoppers, Murchison Grass Hoppers, MFC, KDFL, Murchison Netball Club, Murch Footy, Murch Website, Murchison Footy Website, MFC, MFNC, Hoppers