Murchison-Toolamba FNC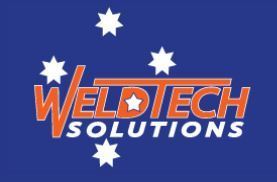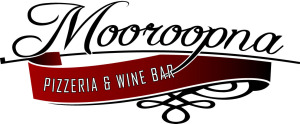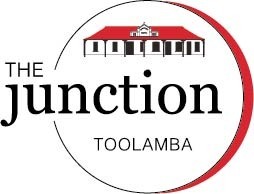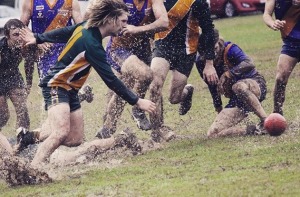 ***NEXT GAME – Back to Caledonian Hotel, Murchison for Dinner & Drinks***
In our last round of matches, we came up against the ever-competitive Lancaster. Once again the weather was superb for winter sport and our teams put up a great fight.
The Seniors were superb in patches and gave the crowd a wonderful spectacle. A see-sawing battle through the second and third quarters saw the lead swap on multiple occasions. We broke loose just before three-quarter time and needed more of the same in the last term. Unfortunately for us it was the Wombats who made the most of their opportunities. In a frantic finale we finished up one goal short. Defenders Luke Armstrong, Jake Ewart and Shannon Tibos were exemplary. Nathan Carroll was great once again. Brayden Cecchin tried hard through the pivot. Ashton Cashion and Luke Jones both kicked four goals each.
The Reserves knocked off another finals aspirant in Lancaster. The boys were able to continue to stretch the margin each quarter with some spirited team play. The only dampener on the performance was a compound break to Tristan Tarrant's finger. Jordan Gladman continued to run rings around his opponents. Late inclusion, Richard Feehan was active across half back. Adam Caruso and Hank Fennell supported Gladman in the centre. Luke Martin was another who impressed as did Jye Borg with another 4 goals.
The Under 18s were able to dislodge the top of the ladder Wombats to the tune of 49 points, in a super second half. We started with a scrappy first half thanks to a thick layer of dew on the grass. The boys the regained their composure to not let Lancaster score for the remainder of the match. Benji Kennedy was clearly best on ground with another gut running match. Gregre Hutton rucked all day without loss. Clayton Bedwell owned his wing once again. Jacob Holmes performed in many clutch moments. Our key forwards of Jacob Kerr, Ben Higgins, Tom Rennie and Rick Hughes worked well together.
**2017 MTFNC Coaches***
Senior Coach: James Milne
Senior Assistant Coach: Darby Walsh
Reserves Coach: Ashley Collins
Under 18s Coach: Craig Thompson
A Grade Coach: Alice Cunningham
B Grade Coach: Kasey Cook & Jody Rennie
C Grade Coach: Tracy Jackson
17 & Under Coach: Lauren Boyle & Sarah McDonald
15 & Under Coach: TBA
***2016 MTFC Best & Fairest Winners***
Senior Best & Fairest: James Milne
Senior Runner Up: Tom Kerrins
Reserves Best & Fairest: Hank Fennell
Reserves Runner Up: Liam McDonald
Under 18s Best & Fairest: David Palmer
Under 18s Runner Up: Luke Jones & Benji Kennedy
A Grade Best & Fairest: Tay Kohn
A Grade Runner Up: Kristy Jackson & Larni Campbell
B Grade Best & Fairest: Kasey Cook
B Grade Runner Up: Sarah McDonald, Kelsey McDonald & Lauren Boyle
C Grade Best & Fairest: Shae Garvey
C Grade Runner Up: Shelby Murnane & Donna Ryan
17 & Under Best & Fairest: Herta Tischer
17 & Under Runner Up: Heidi Merritt
15 & Under Best & Fairest: Marnie Tricarico
15 & Under Runner Up: Ellie Sanderson
---
1st XVIII Premiers: 1897, 1904, 1910, 1914, 1945, 1964, 1966, 1982, 2013.
2nd XVIII Premiers: 1967, 1972, 1982, 2001.
3rd XVIII Premiers: 1970, 1980, 2010.
C Grade Netball Premiers: 2012, 2013, 2014
Murchison Football Club, Murch Hoppers, Murchison Grass Hoppers, MFC, KDFL, Murchison Netball Club, Murch Footy, Murch Website, Murchison Footy Website, MFC, MFNC, Hoppers, Murchison Football Club, Murch Hoppers, Murchison Grass Hoppers, MFC, KDFL, Murchison Netball Club, Murch Footy, Murch Website, Murchison Footy Website, MFC, MFNC, Hoppers Murchison Football Club, Murch Hoppers, Murchison Grass Hoppers, MFC, KDFL, Murchison Netball Club, Murch Footy, Murch Website, Murchison Footy Website, MFC, MFNC, Hoppers