Home Page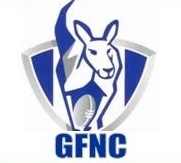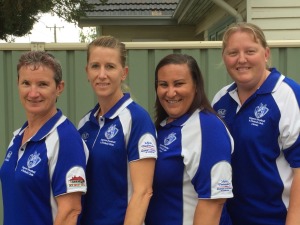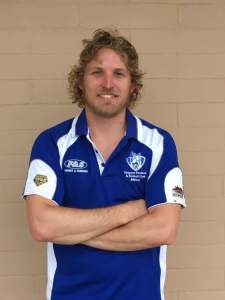 The Girgarre Football Netball Club would like to welcome everyone to a very exciting 2017 Season!
2016 was a very exciting season for the Girgarre Football Netball Cub. We had our most successful season on the field for many years with 8 wins, only just missing out on making the top 6. Our Reserves weren't far off the pace either. As for the netball side of things, we had 3 teams into the finals, our most successful season ever. We also had a League B&F winner in C grade - Congratulations Dani Holmes, we are so proud of you!!
There is great anticipation and excitement as we head into season 2017, with the appointment of Shannon Tucker as the new Senior Coach with Nick Mellington as Assistant Coach. The Girgarre FNC is also delighted as Brendan Baumann returns to the club as the Reserves coach. All coaches come with great enthusiasm, experience and a passion for developing the players and our club. The football department is working hard behind the scenes to further the success of 2016 into the new year, with many exciting new recruits including Ben Shellie, Matt Bartlett, Joel Lawlor, Liam Van Roy, Nathan Barker, Callum Tucker and Jayden Tucker.
Netball coaches are Deb McArdle who will be in charge of A and B and Jenn Clarke again coaching C grade. Sheree Starling after being involved with the junior squad over the past 2 years, will be concentrating on our under 17's in 2017, as she continues to develop the amazing skill we have amongst these girls. Many of our under 15 girls who made it into the Preliminary Final to go down by 1 goal make their way into under 17's. Kasey Cooper will be working with Sheree and is in charge of the under 15's.
Football preseason re-commences on Wednesday 11th January and we expect the great numbers of late last year to continue. Netball preseason is underway, with the gils training Wednesdays.
Like us on Facebook to keep up to date with all the latest happenings at the club!!!
http://www.facebook.com/girgarre.fnc.9