Silver Sponsors
Mitch Dowd Sport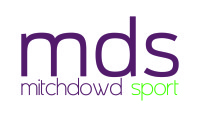 https://mitchdowd.com/
Contact: Rick Harris 0458 400 060
________________________________________________
Mout Waverley Dental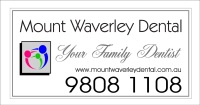 http://www.mountwaverleydental.com.au/
Mount Waverley's Trusted Dental Services
Experienced dentists offering quality patient care
The convenience of online booking and extended business hours including Saturday, gives you the flexibility to fit your dental appointments around your busy schedule.
Contact: 9808 1108

Mount Waverley Dental
318 Highbury Road
Mount Waverley 3149



________________________________________________
Waverley Park Physiotherapy Centre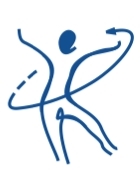 http://waverleyparkphysiocentre.com.au
Waverley Park Physiotherapy Centre (WPPC) continue their long standing physiotherapy & health care partnership of the Waverley Park Hawks in 2017; providing injury prevention & management support & education for players, trainers, parents & coaches.
WPCC provides excellence in General, Sports and Specialist Musculoskeletal Physiotherapy, and all Hawk playing squad members will receive a Squad Rate discount on any physio treatment in 2017.
In addition to the squad rate, WPPC are providing a $10 rebate to the club for each new patient who register at our clinic in 2017. This rebate applies to all members of the wider Waverley Park Hawk community (players, past players, family members, sponsors and supporters). So as the WPPC team help you with your health-care issue, together we are all helping to financially support the club (just tell us you are with the Hawks on your first visit).
If injury does occur at training or match day please refer to the WPPC Self-Management of Injury Advice (Click Here) as a first level support; then contact the clinic for assessment and treatment.
Headed Specialist Musculoskeletal Physiotherapist Andrew Dalwood, Waverley Park Physiotherapy Centre has been providing quality health-care to the community for over 25 years at our clinic at 439 Police Road Mulgrave. To make a booking please call reception on 9795 0668 or email reception@waverleyparkphysiocentre.com.au
The team at WPPC wish all the boys and girls healthy, rewarding & fun participation in the 2017 footy season at the Hawks.
Contact: Andrew Dalwood 9795 0668
________________________________________________
Pinewood Community Bank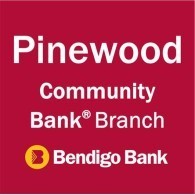 http://www.bendigobank.com.au/community/our-branches/pinewood
Pinewood Community Bank Branch are providing a rebate to the club for each new account and/or loan opened by a member of the Waverley Park Hawks community.
Contact: Marisa Servaes 9886 6477
________________________________________________
Top Notch Trophies & Promotions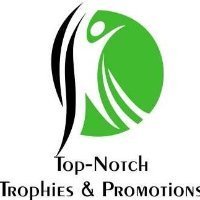 http://www.topnotchtrophies.com.au/
A family owned trophy, apparel and promotional merchandise company, who are dedicated to respecting the valuable time of our volunteers.
Contact: Rodney Keyaerts
Tel: 9545 3535
________________________________________________
Colbrow-Medics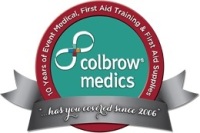 http://www.firstaidevents.com/
Established under the auspices of Colbrow Healthcare, a long standing and reputable health care service provider established in 1957; Colbrow Medics commenced in 2006 and provides pre-hospital care services (both first aid and paramedical care), as well as first aid training and first aid supplies.
Tel: 1300 550 123
Email: operations@colbrowmedics.com
________________________________________________
Malvern Autotech

http://www.malvernautotech.com.au/
Malvern Auto Tech located at 1511 Malvern Road provides our clients all their car servicing needs including brakes services, logbook service and much more. Our qualified and fully trained staff provide a high level of satisfaction for all your car repairs no matter how small your automotive needs.
We will take care of your car and provide you an old fashioned service you expect.
Contact: Matt Webb 9824 7778