REGISTRATION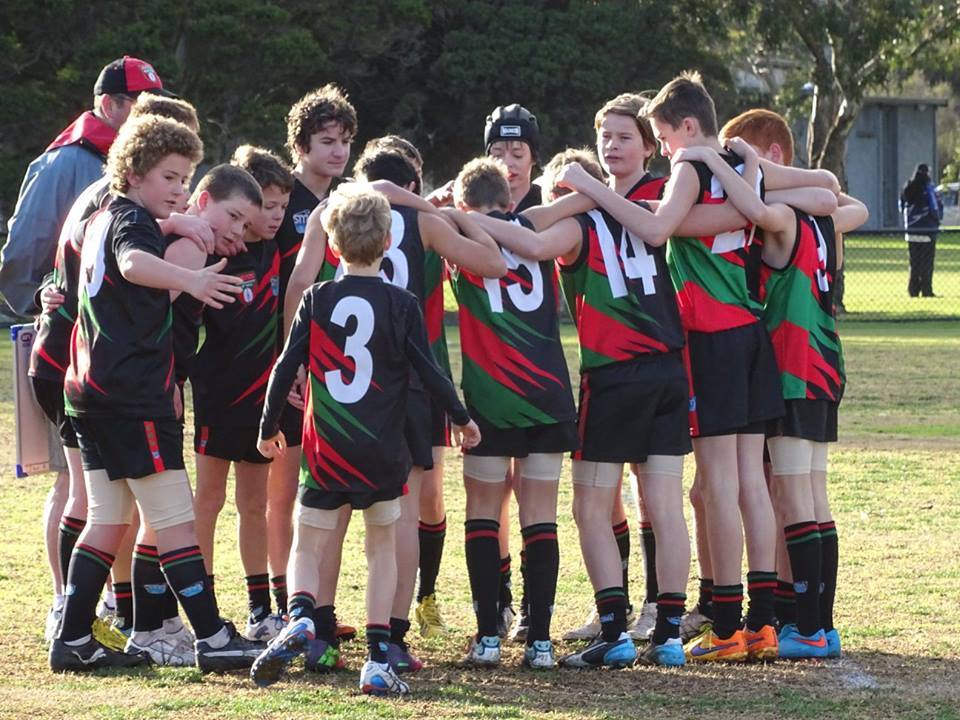 2019 Registration Fees
EARLY BIRD FEES - available until 17 February 2019.
$210 - Applies to boys ad girls (all ages).
FULL FEES - From 19 February 2019
Applies to boys and girls (all ages)
$250 (1st child),
$230 (sibling discount),
FAMILY CAP = $675 (3 or more full fee children)
We have introduced a family cap for fees. The maximum amount a family will pay is $675.
To claim the family cap, complete all of the registration details and proceed to register and pay for all your family players. Then email treasurer@stpetersfc.com.au for a refund of the balance.


We also have a voluntary equipment fee of $20.
A free item (to be confirmed) for all new players to St Peters FC who register by 17 February 2018. Please note, all new members will be required to submit a copy of the player's Birth Certificate to registrations@stpetersfc.com.au
This year, you are able to order on and off field apparel online. 2019 training tops ($35) have a strict ordering deadline of January 30th, 12pm (to ensure they are ready at the start of the season).
Don't forget if you are interested in AFL Live Pass which gives you access to AFL live games on your devices, you can purchase it here and a percentage of the cost goes back into the club . You can do this when you register online.
Transferring from another club?
If you are transferring from another club to St Peters, firstly please notify your existing club. You must then complete the SMJFL transfer form and email it to registrations@stpetersfc.com.au. Our registrar will request the transfer and once approved by all interested parties, you will receive an email prompting you to complete the online registration.
If you have any questions please email our Club Registrar via registrations@stpetersfc.com.au
GO PETE'S