Bentleigh Auskick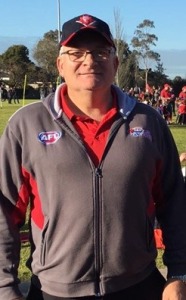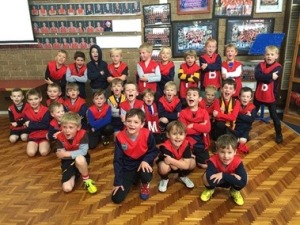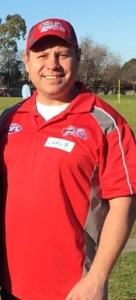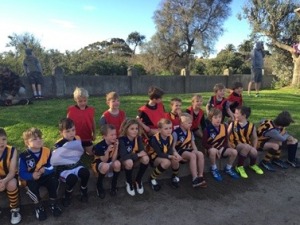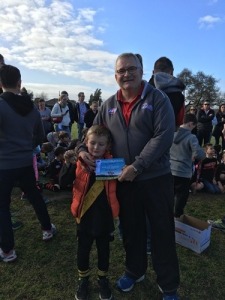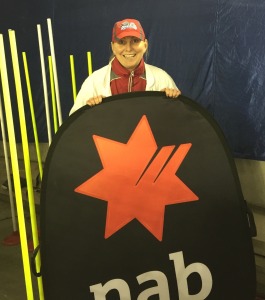 Welcome to Bentleigh Auskick 2018 where participation and learning the skills of Aussie Rules Football is our priority for boys and girls between 5 and 12. Auskick is an inclusive "all abilities" program for both kids and their parents; we would love to have your whole family involved.
In Season 2018 we will again be offering a GIRLS ONLY GROUP. This has been really successful over the last couple of years and we have grown from 3 girls in 2015 to 51 in last year. to 38. If your girls are interested please sign them up in the usual way and they will be allocated to the group once Auskick starts.
For the first time last year we introduced an Elite Kicking Academy for our older kids (grades 3 and up). With a mixture of theory delivered in classroom, on field drills and comparison video analysis, the EKA is designed to focus on and improve the kid's execution of the No. 1 skill in Australian Football. It was very successful and the kids loved it, their performance numbers also showed significant improvement through the season.
At Bentleigh Auskick our four (4) guiding principles define us: - Having FUN , LISTENING carefully, LEARNING how to play the game and RESPECTING those around us. Our accredited coaches have great passion and will always ensure kids are supported, challenged and rewarded.
Our close ties to the successful Bentleigh Junior and Senior Football Clubs creates a terrific community feel at the Centre not to mention the hot coffee and sausages every morning!.
Our season commences on Saturday the 21 April 2018 at 9.15am at King George Reserve, East Boundary Road, East Bentleigh.
ALL registrations must be completed on-line at

www.aflauskick.com.au

. NO manual payments can be accepted. Every child will receive a pack including a footy and other great footy stuff, which will be sent directly to your house once full payment is made. If you Register and pay on-line by Sunday 8 April 2018, you will receive four complimentary tickets (2 adults & 2 children) to a selected 2018 AFL Premiership Season match.
For enquiries please contact Centre Co-ordinator Andrew Goldfinch on 0400 056 668.