Home
New Ovals for Dingley
We have just been advised by The Mayor, Tamsin Bearsley that The City of Kingston has committed to a new site within Dingley encompassing two new ovals and facilities for Dingley Football / Cricket Club.
See attached Media Release
The Dingo - Round 15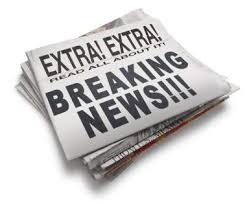 Round 15 (08-16) edition of the Dingo is out now.
August is finals month for a number of teams! Well Done All and Good Luck!!
Sponsors

Amart New Sponsor

Off Field News

Merchandise

Presentation Days

Team Reports rounds 12-14
Click Here to Download Your Copy Now
Parent Information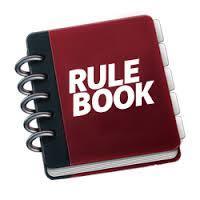 Need to know something about DJFC ?
We have created a Parent Infromation Section on our website so parents can understand how DJFC is run and managed. It also provides information on the Policies that help structure our club and the standards we expect from Parents and Players