Uniform
Uniforms & Merchandise:
Order of uniforms to our supplier is placed when a minimum of 4 orders have been received (In order to keep prices down from the supplier). Once the minimum of 4 has been received, delivery takes approx 4-5 weeks.
Were possible we will give you your preferred singlet number, however the number allocated to you will be based on numbers left in your age group. Please indicate quantity in the appropriate sizing boxes.
We have a designated uniform coordinator for the whole club. Generally team managers will communicate with the uniform coordinator, so you should see you team manager to arrange any items you need. Payment must be made at the time you place the order.
---
Playing Uniform: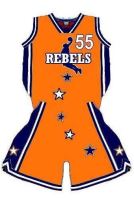 Cost: Full Set $95
Individually: Top $55ea. Shorts $55ea
Sizes: XXXXS, XXXS, XXS, XS, S, M, L, XL, XXL, XXXL, XXXXL
---
Hoodie: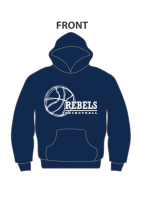 Cost: $35
Kids Sizes: 0, 2, 4, 6, 8, 10, 12, 14, 16
Adults Sizes: Small, Medium, Large, XL, 2XL, 3XL, 4XL, 5XL
---
Warm Up Top: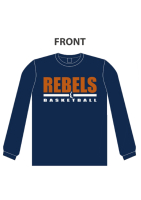 Cost: $30
Kids Sizes: 6, 8, 10, 12, 14
Adults Sizes: Small, Medium, Large, XL, 2XL, 3XL, 4XL
---
Reversable Training Top: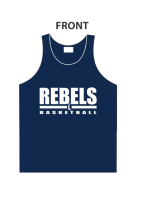 Cost: $25
Kids Sizes: 6, 8, 10, 12, 14, 16
Adults Sizes: Small, Medium, Large, XL, 2XL
---
Uniform Sizing Chart (PDF):
Playing Singlet & Shorts Uniform Sizing Chart - click the link to download a pdf file to print
---
Uniform & Merchandise Order Form:
Uniform & Merchandise Order Form - click the link to download and print the form
---