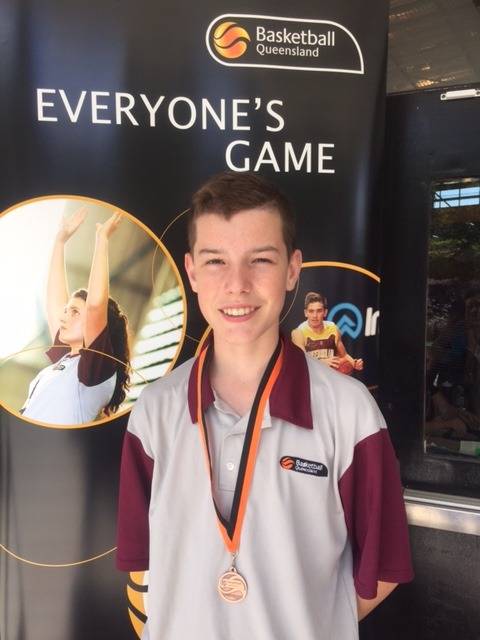 Referee Profile
Name: Kasey Hatton
Age: 14 at the end of the month
Club Team: Heat Under 15's Heat White
How long have you been Refereeing?
Since I was 12yrs old, which is the minimum age.
What level Referee are you now?
I am a Grey Shirt, Intermediate Level.
Why did you get into Refereeing?
I got in to it to improve my self confidence, for the love of the game and of course for the money I earn.
What is your most memorable moment?
I was selected to officiate the recent BQJBC Representative Boys Under 12 Grand Final and I will be officiating at the State Championships in April.
What is your goal?
To climb the ladder and achieve the highest level and maybe referee at NBL level one day.
What do you enjoy most about Referring?
I enjoy being a leader and being in charge. I do also enjoy when I get the opportunity to FAIRLY foul my brother and know that he can't say anything back to me!!!