About Our Club
PRIDE OF THE SOUTHERN HIGHLANDS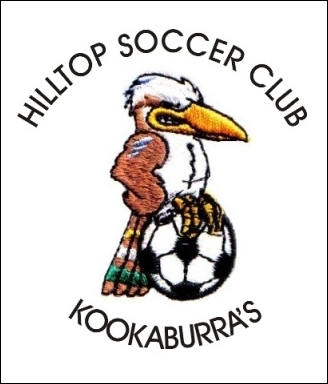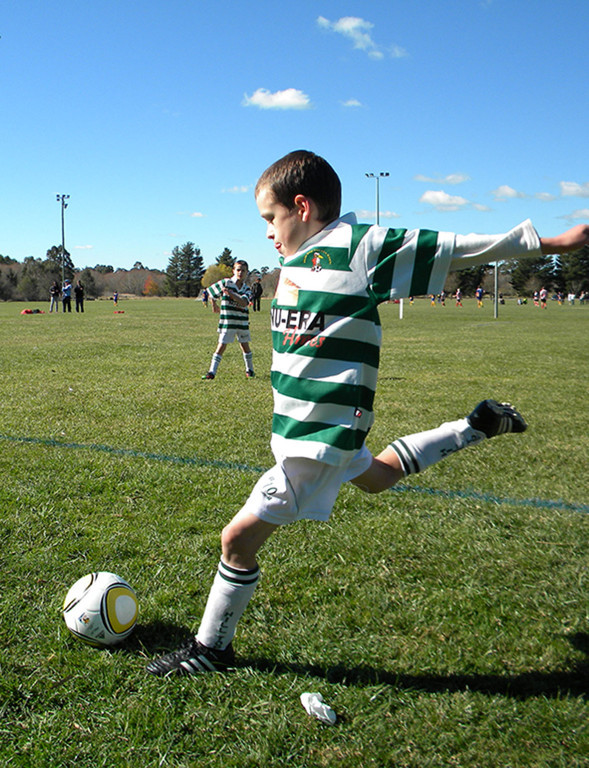 HILLTOP KOOKABURRA'S SOCCER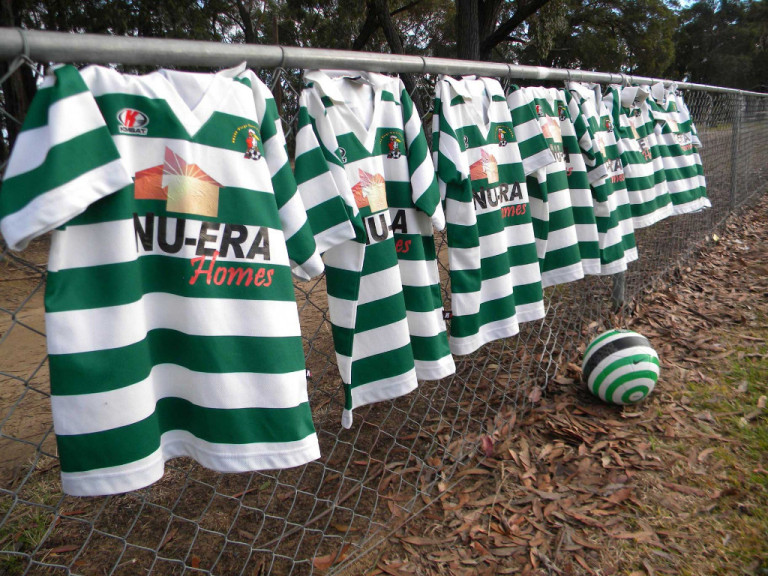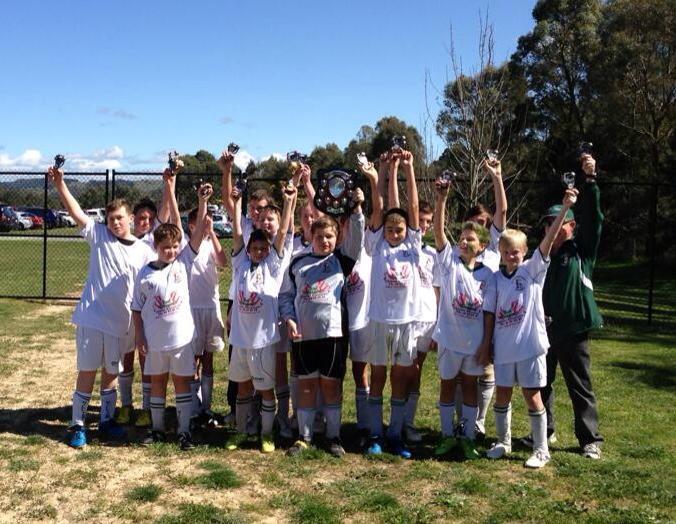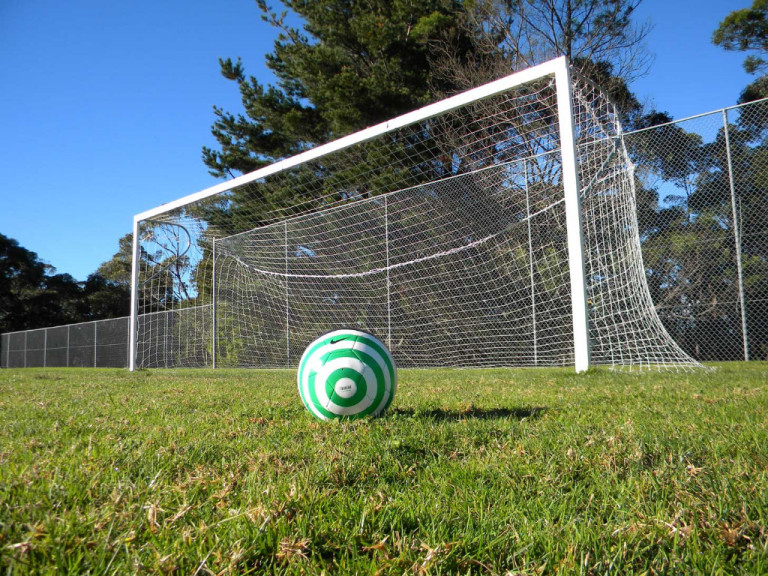 Welcome to the Hill Top Soccer Club website - home of the Hill Top Kookaburra's. We are a family orientated club commited to providing players of all ages and ability the opportunity to participate in a positive, friendly and relaxed atmosphere.
From Under 6's through to senior men's and women's grades we provide a safe, supportive environment where players learn and develop not only their individual skills but also the important principles of team play and sportsmanship.
Hill Top Soccer Club has a proud history within the Southern Highlands and recognises the important role we play within our local community. We are also proudly supported by a valued group of sponsors, who form an integral part of the Hill Top Soccer Club family.