Home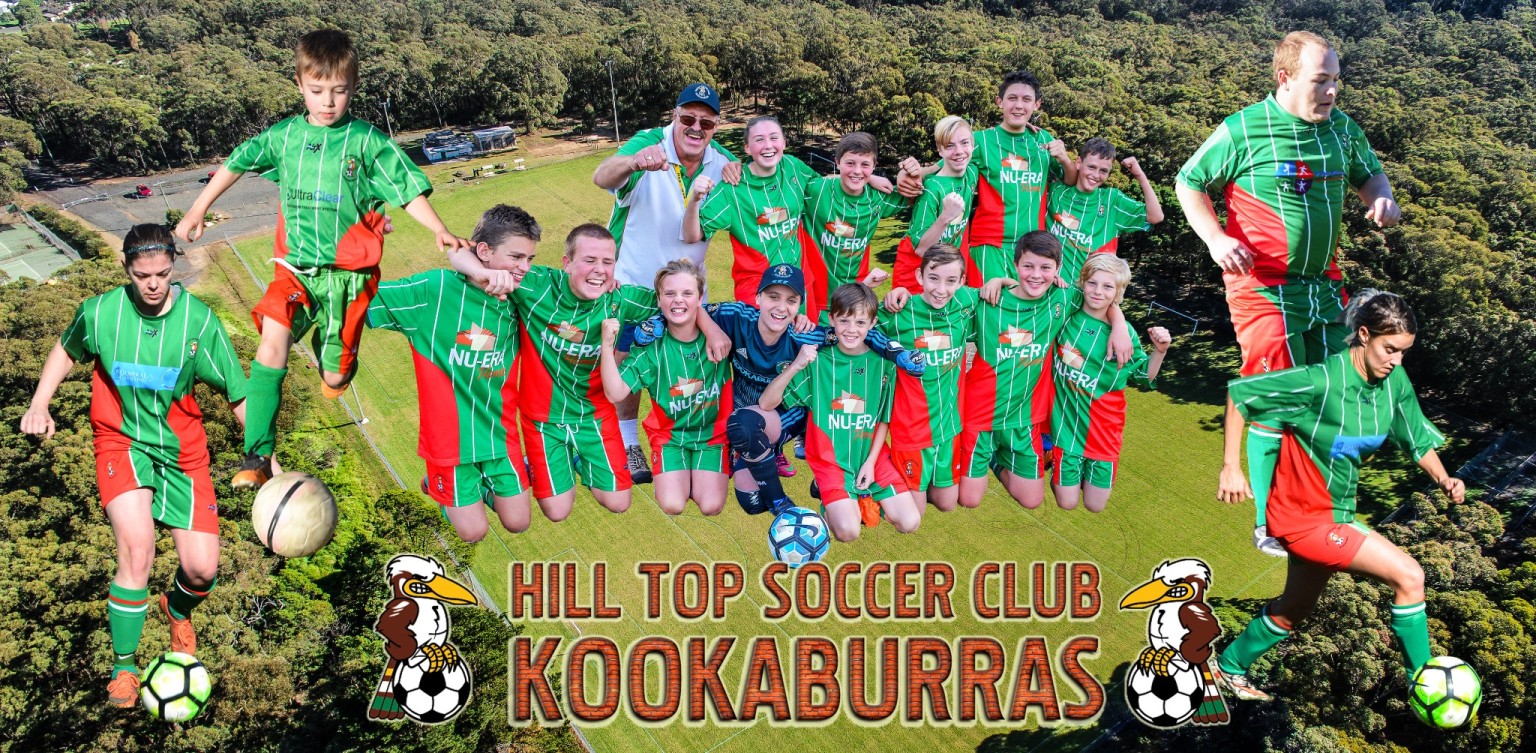 Weekly Draw Saturday 21 July - Click Here to see games scheduled for HTSC teams on Saturday 21 July (majority of HTSC teams) and Tuesday 24 July (U15's Only).
Kookaburra Squawk Newsletter - April 2018 - Click here to read the April Edition of the Kookaburra Squawk Newsletter. Find out who are the sponsors that funded HTSC's new jersey's, and a pictorial run-down of our 2018 Coaches & committee.

HSA Football Festival - The HSA are holding a mini-roo 5-per-side football festival at Moss Vale in the school holidays. Click Here to find out more information
New Club Jerseys/Kit Designs for 2018 - The HTSC committee is please to confirm the club has secured a range of new jersey sponsors for 2018, who have funded the purchase of brand new kits for all teams for 2018. The Jerseys are the same design for all teams, however, Senior Mens & Youth teams will have different shorts/Socks to those worn by our AAW Women & Junior teams.
To see the kit design for AAM & Youth teams Click Here
To see the kit design for AAW & Junior teams Click Here
In the new year the Kookaburra Squawk will run through the list of new Jersey sponsors who will be partnering with HTSC over the next 4 years