Home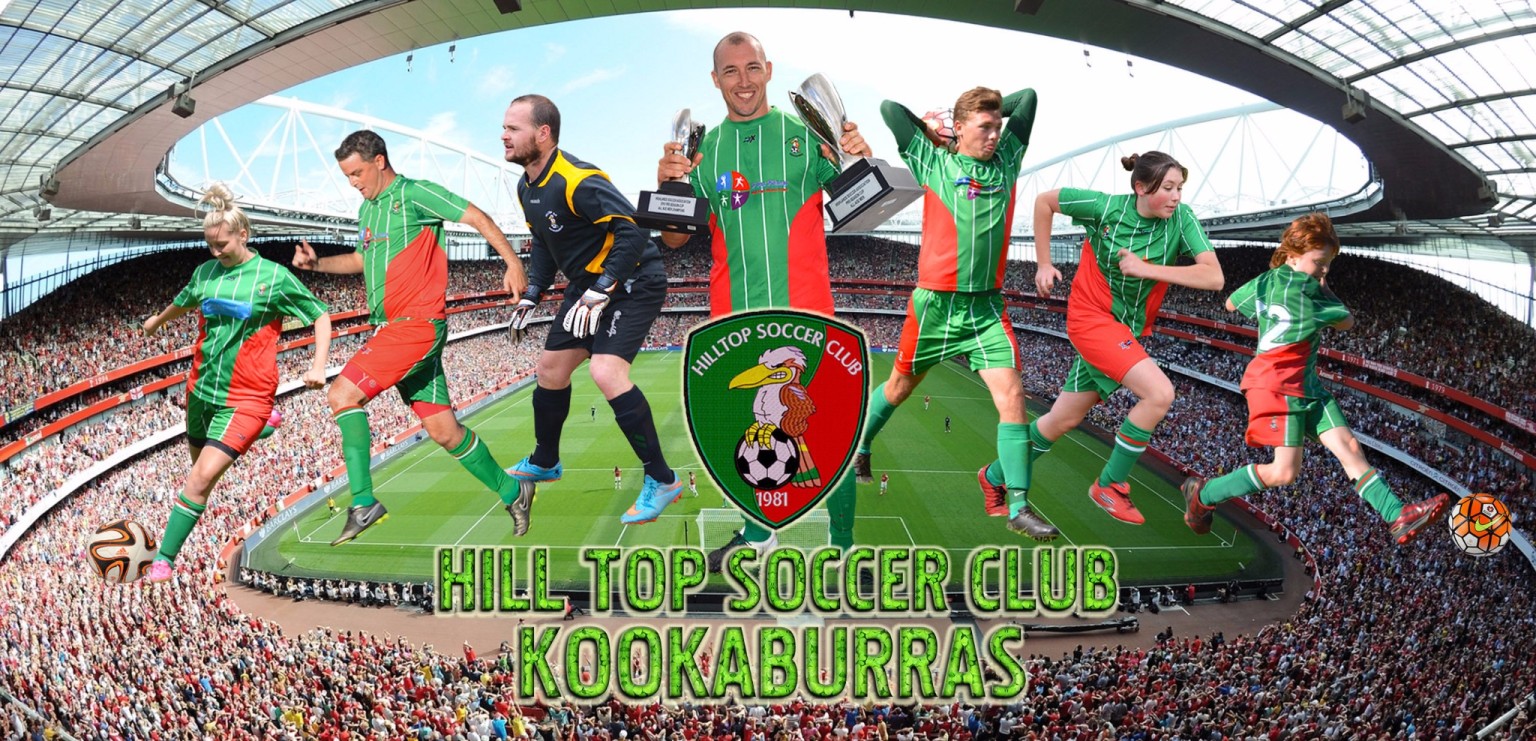 Registration Days for 2018 - HTSC will hold two registration days for the 2018 HSA soccer season, both days will be at Boronia Park, Hill Top. Registration days will run from 10.00am to 2.00pm
Registration Day #1 - Sunday 4th February 2018

Registration Day #2 - Sunday 18th February 2018
Junior players will be able to take advantage of the 'Active Kids' NSW Government rebate, providing parents a $100 discount off registration fee costs for all junior players under 18 years of age who are enrolled and attending school. Details will be provided shortly
New Club Jerseys/Kit Designs for 2018 - The HTSC committee is please to confirm the club has secured a range of new jersey sponsors for 2018, who have funded the purchase of brand new kits for all teams for 2018. The Jerseys are the same design for all teams, however, Senior Mens & Youth teams will have different shorts/Socks to those worn by our AAW Women & Junior teams.
To see the kit design for AAM & Youth teams Click Here
To see the kit design for AAW & Junior teams Click Here
In the new year the Kookaburra Squawk will run through the list of new Jersey sponsors who will be partnering with HTSC over the next 4 years
Kookaburra Squawk Newsletter - September 2017 Edition - Click Here to get the low-down on our AAW Premier ladies gripping penalty shoot-out grand final victory, as well as the brave effort of our Under 13's who came within a whisker of knocking off minor premiers Bundanoon.