MERCHANDISE
Breakers Shirt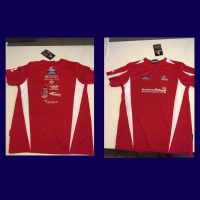 Our 2016 shirts have arrived with all our new awesome sponsors. Grab one of these beauties for mum, dad, your brothers, sisters or the grandparents. The design is tailored to a slimline frame.
ONLY $30
Flat Caps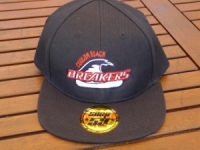 These have been flying out of the shelves and easily our biggest seller. Even the teenagers think they are cool. These are a fashion must have. Premium American twill.
ONLY $20
Bucket Hat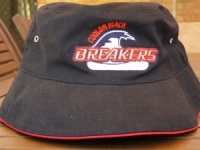 The Bucket hats are one of our most populat items. In a stylish navy with the breakers logo on the front you just can't turn up to Colum High on a hot Sunday without a "bucky" on your head. Heavy brushed cotton.
ONLY $30
Drink Cooler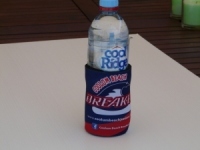 Whether its for a coke, water or dads favourite beverage, these are great at the footy, birthdays or just to make sure dad has everything. They look great in navy and with our club logo.
ONLY $10
Umbrella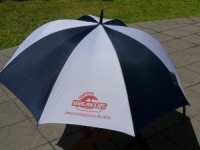 Whether its in the sun or the rain, you can always do with a "brolly" and their ain't one better than a Breakers Umbrella. We've all seen lots a folk hiding under their trusty umbrella from the elements so grab one today. Premium virginia golf umbrella with fibreglass frame.
ONLY $35
ALL MERCHANDISE AVAILABLE FOR PURCHASE FROM THE CLUB ROOMS.