Team Managers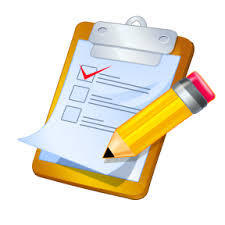 Our 2017 Manager Co-ordinator is Shaun Read.
Shaun can be contacted via email: shaun@shaunreadpainting.com.au or mobile 0409 654 897.
Our coaches, managers and their assistants are an incredibly valuable volunteer resource to our Club. We sincerely appreciate all the work our volunteers do for the benefit of the club and our children.