Sponsor Information
Tweed Coast Isuzu Ute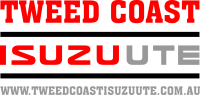 http://tweedcoastisuzuute.com.au/iua/
We are a family owned business.

Tweed Coast Isuzu UTE actively supports our local community, charities and sporting clubs.
We enhance your buying experience by providing expert after sales service with courtesy pick-up and drop-off convenience, knowing your car is being treated with the care and professionalism you would expect in our large and modern workshop service area.
Our staff is dedicated in providing you with the best of care at all times, so whether you are buying, selling or leasing come and experience the difference at Tweed Coast Isuzu UTE.
Tweed Heads Bowls club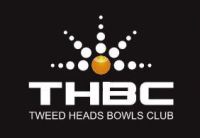 http://thbc.com.au/
The Club is centrally located, situated a few hundred metres from the New South Wales and Queensland border on the southern end of the Gold Coast, adjacent to the beautiful Tweed waterways, the Southern Cross University campus and the Tweed Hospital.
The Club features a world-renowned international indoor bowling facility and four world class outdoor greens. Other unique features of the club are its' in-house butchery and bakery, a testament to its dedication and reputation as a great place to dine. The friendliness and commitment to customer service provided by our staff is second to none.
Visitors to the Club are always welcome, and can choose from a range of quality restaurants from cafe snacks & family meals to a fabulous dining experience in nineteen21 which specialises in locally sourced produce.
Children are catered for in the Kidzone located in The Brasserie. Bingo, live entertainment, an award-winning TAB and daily raffles occupy the leisure hours of local residents and visitors alike.
The Good Guys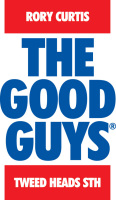 www.thegoodguys.com.au
The Good Guys at Tweed Heads South is the premier home electrical retailer in the region, and a major supporter of local junior sport. As our longest-serving sponsor, The Good Guys have made a significant difference to our club over several years.
D-Lish D-Livery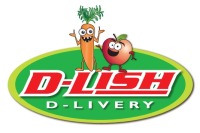 D-Lish D-livery is a food van and catering business, servicing the the local industrial areas and building developments around the coast by providing fresh wholesome food.
The business already has a local staff of 10 and they hope to grow the business even more.
Andrew and Leigh have a six-year-old son and twin four-year-old girls whose names will be gracing our Tweed Coolangatta teamsheets sooner than you think!
Leigh is a teacher by profession, while Andrew served in the Royal Australian Navy for more than 23 years..
D-Lish D-Livery is based at Tweed Heads South and can be contacted on (07) 5523 3155.