Home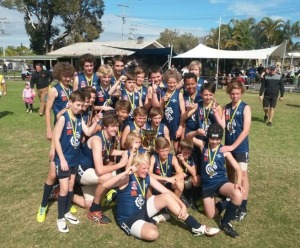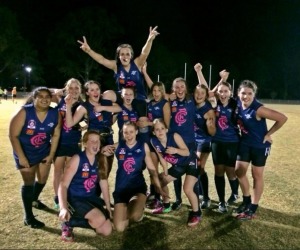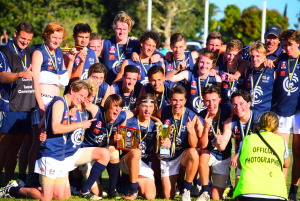 JOIN THE BLUES FOR THE 2017 SEASON
We are a club on the rise, as well as being a great place for boys and girls to learn and enjoy the great game of Australian Rules Football.
Click on the big red button to register now!
Age groups for 2017
Mixed
Under 8s, under 9s and under 10s
Girls
Under 11s, under 13s, under 15s, under 17s
Boys
Under 12s, under 14s, under 16s
Click on the red button above to register now. If you are not sure or just want more information, please email club president Ron Goodman on tcjafc@dodo.com.au or phone 0428 744 749.