Keepers Ball Academy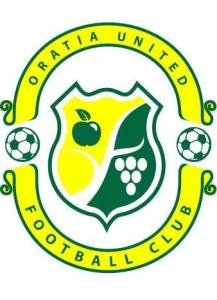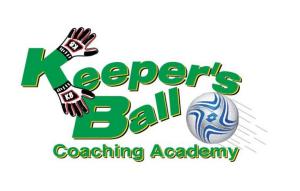 Keeper's Ball Academy
Keepers Ball Academy is a privately run business by George Smith, the academy is run on the turf at Parrs Park on a Thursday night from 5pm until 7pm. The cost of the turf has been given free of charge to Keeper's Ball by Oratia United AFC.
In agreement with the Junior Board of Oratia United AFC and our Director of Football we have agreed to the following arrangement.
The above programme is run in 6 weeks blocks and over each six week block we will be sending 6 junior/youth keepers to the sessions, split over the six weeks.
Each keeper will receive 2 free sessions.
All keepers that attend the above will be nominated by their coaches and then approval must be given by the Director of Football for them to attend.
There is no fee for attending these approved sessions, but if intending to continue to develop as a keeper they will be encouraged to register as a paid member of Keeper's Ball or the clubs academy for the juniors. We have up to 50 junior/youth keepers though out the club, the same keepers will not be allowed to attend more than two free sessions.
As we are aware over the course of the season there have been senior keepers attending Keeper's Ball Academy, due to the above junior agreement this now needs to be put in place for the senior side of the club therefore:
No senior keepers are to be sent to Keeper's Ball Academy without prior approval of the Director of Football and or Senior Football Committee.
Coaches wishing to nominate keepers to the program must submit the names to the Head of Junior for co-ordination and approval from the DOF.
Colleen Short
Business Manager
Keepers Ball Academy