Girls Football Policy Document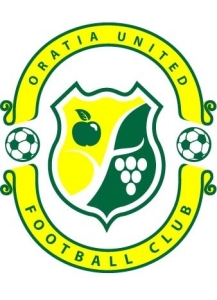 Policy Document – Girl's Football
As a club, Oratia United are committed to the development of girl's and women's football. In line with the national association's Whole of Football Plan and Women in Football initiatives, we are promoting this aspect of the game and giving it a high priority in the coming years.
In line with this philosophy we are encouraging our junior and youth players to play in all girls' teams. Our policy will dictate that any player who is not selected in a first team squad in the relevant age group up to 13th grade, will be placed in an all-girls team at the most appropriate level; 14th grade and higher will be girls only teams.
The reasoning behind this approach is sound. The girls tend to get lost in the lower teams and do not get the time on the ball they require if they are to develop. They are much more comfortable with other girls and express themselves much more enthusiastically. The allowance for the first team caters for the girls who are more advanced and require the extra physical dimension to make Federation, and hopefully international, teams.
It will take time to implement what amounts to a mentality change at the club. However the long term benefits will be tremendous and the opportunities offered will result in a huge improvement in the number and quality of our girls and their football.
Steve Cain,
Director of Football, Oratia United