5th & 6th Grade Information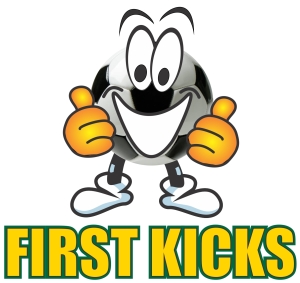 5th Grade: Born 2012
6th Grade: Born 2011
Grade Delegate: Chris Irving
Registrations for First Kicks are open
Who:

Boys and girls born in 2011 and 2012 combined teams

What:

*Whole of Football Fun Football

When:

Start Friday 24th March

Friday evenings 5:30pm to 6:30pm

Player of the Day presentation in the clubrooms after the end of games.

Last game, 7th July.

Where:

Artificial Turf, Parrs Park

Teams:

3 players for a game (if attendance and coaches available permits)

Format:

Teams follow the Whole Of Football Fun principles.

Each child should bring a Size 3 ball for practice.

2 or 3 practice sessions and then 3 x 10 minute small sided 3 v 3 games against other teams

Uniform:

The club will supply a team t-shirt which each child may keep.

Club colours are Green and Gold.

Club shorts and socks are to be worn and these items can be purchased from Lotto, http://www.lottosports.co.nz/ and our club code is OUAFC1. More information can be found from the About Us/Club Merchandise tab on the website.

Shin pads are compulsory.

Cancellations:

Will be advised on this website, or our Facebook page, https://www.facebook.com/groups/21296146777/ by 4:30pm each Friday.

Coaches

We need parents to participate with coaching each week.

We will run courses in the Whole of Football concept/training at the club and free for all registered children's parents.

General information

Fees: $115.50

Each group of parents and/or coach should select a Player of the Day from their respective child's team, the purpose is to share this honour equally.

In the clubrooms a certificate will be presented to every Player of the Day, along with a drink and packet of chips.

All Players of the Day who are present at the clubrooms are then put into a draw for a voucher, this would be something like a Sterling's Sport, Ten-Pin bowling voucher etc (this is dependent upon finalising our sponsorships).