2019 Summer Registration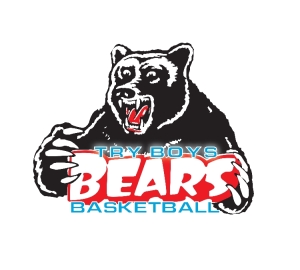 To join or renew your membership please click on the link below:
Prior to being placed in a team, you must be a financial member of the club.
Membership is payable twice yearly, prior to the commencement of each Basketball Geelong Season.
Membership is currently set at;
Juniors:
$42.50 for a first child; and
$22.50 for a second and all subsequent children.
Seniors:
$60
We believe in participation and anyone experiencing financial difficulties should contact Michelle Belfrage (0400 327 652) to discuss alternative arrangements. All conversations will be treated as strictly confidential.