Home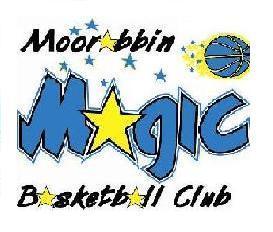 Welcome to the
Moorabbin Basketball Club
Moorabbin Magic is a club that plays in the McKinnon Basketball Association Competition.
Boys play on a Saturday and Girls play on a Sunday at venues in the local area.
Moorabbin has 24 teams entered in a number of different grades and age groups.
It caters for juniors from 7 to 19 years old.
Magic is at present going through regeneration in all areas of the club and we are looking for players with or without basketball experience to join our new vibrant organization.
If you are interested in finding out more about our program and club Please contact Simon Myers - club president 0414 336 592

Watch this space for new and exciting updates