2019 Sign On Information and Fees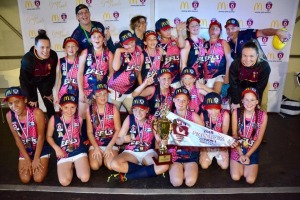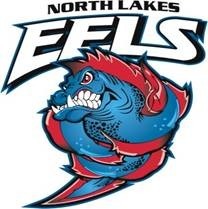 Our club sign on day is Saturday February 2nd 2019 at St Benedicts College, Mango Hill. More Information on this day coming soon.
Registrations are now open and can be completed via the below links.
In 2019 the club is offering the below football teams for our local community.
AUSKICK $80.00
5 years to 12 years ( 8 week program )
•Roy's Junior Footy $130.00 ($50.00 if following on from AUSKICK)
5 years to 7 years ( 12 week program )
•Junior Boys & Girls
Under 8s $100.00
Under 9s $230.00
Under 10s $230.00
Under 11s $230.00
•Youth Boys
Under 12s $245.00
•Youth Girls
Under 13s & Under 15s $245.00
To register for Juniors and Youth teams please use below Registration link:
http://websites.sportstg.com/club_info.cgi?c=1-3928-0-0-0&clubID=96309
Any questions please email the club at northlakesjuniors@aflbj.com
or call Patrick Hagan - President on 0418 436453.
Lets grow our Eels family in 2019.