Sign On Information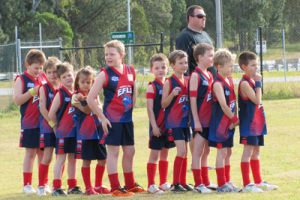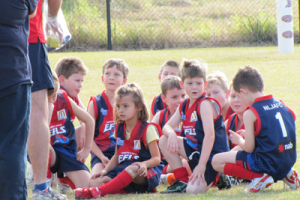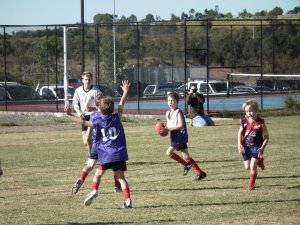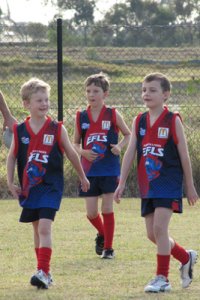 Registrations can be completed via the below links.
The club is offering the below football teams for our local community.
•Roy's Junior Footy
5 years to 7 years
To register for Roy's go to
www.aflq.com.au/juniormatchprograms
•Junior Boys & Girls
U8s to U11s
•Youth Boys
U12s
•Youth Girls
11s to 17s
To register for Juniors and Youth teams please use below Registration link:
http://websites.sportstg.com/club_info.cgi?c=1-3928-0-0-0&clubID=96309
Any questions please email the club at northlakesjuniors@aflbj.com or call Glen Wallen - President on 0414789710.
Lets grow our Eels family in 2018.
GO EELS!!!!!