Home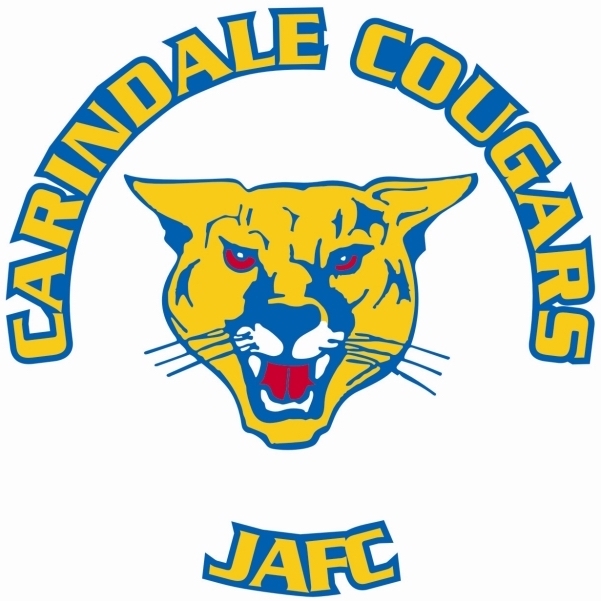 Welcome to the Carindale Cougars Junior AFL Club
At the Cougars, we welcome boys and girls of all abilities and experience to have fun playing footy.
Our focus is on player enjoyment and skill development while respecting our team mates, fellow players, coaches, and umpires.

Carindale Cougars Family Open Day
Saturday 17 March 2018
To watch the presentation, please click here.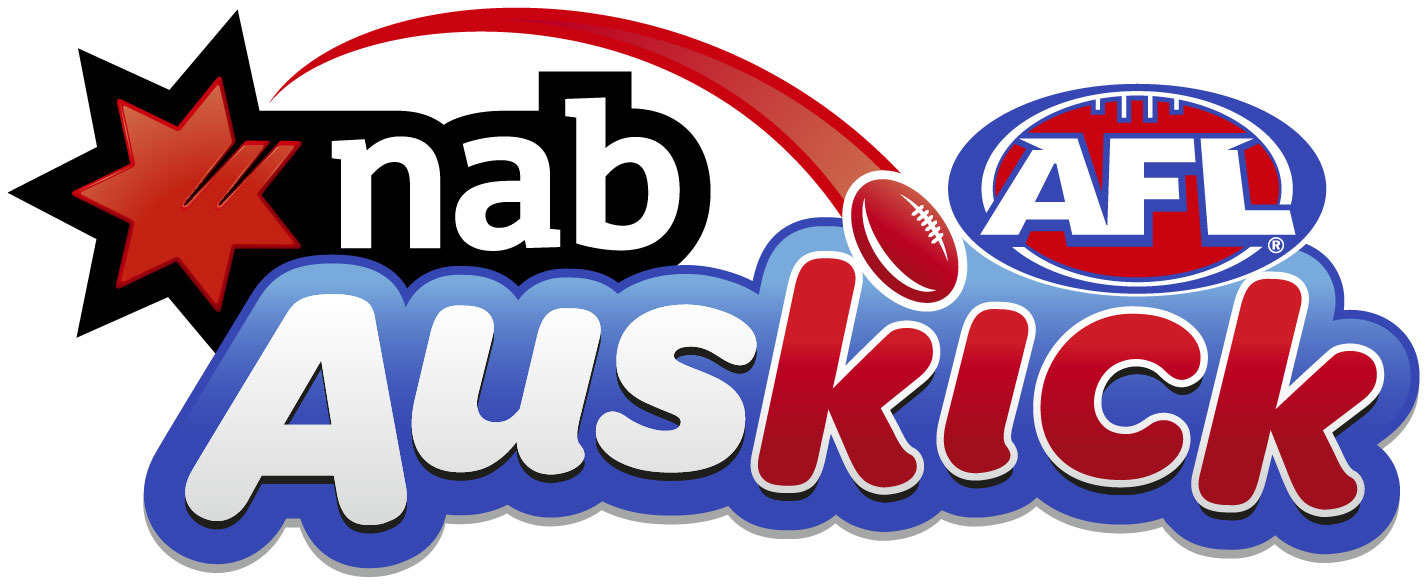 Starts Thursday 8 February 2018
2018 registrations are now open
For Auskick, click here to register.
For 'Roy's Footy' (Under 6), click here to register.
For Under 8 to Under 11, click here to register.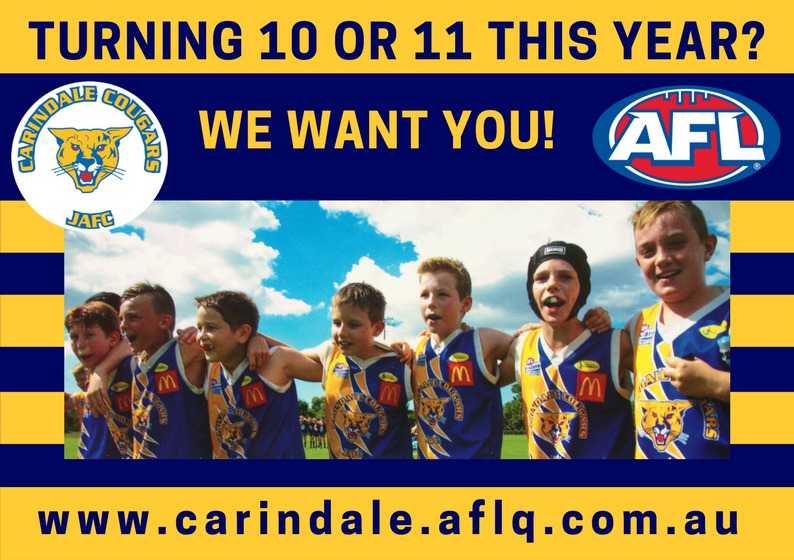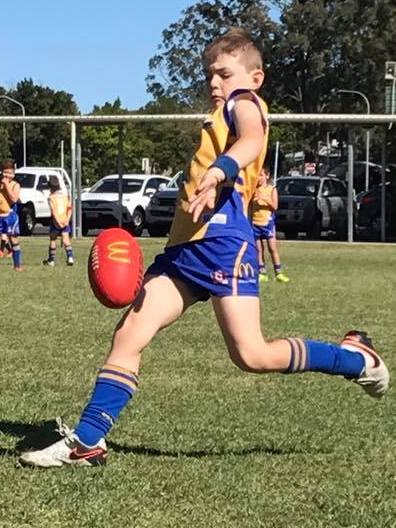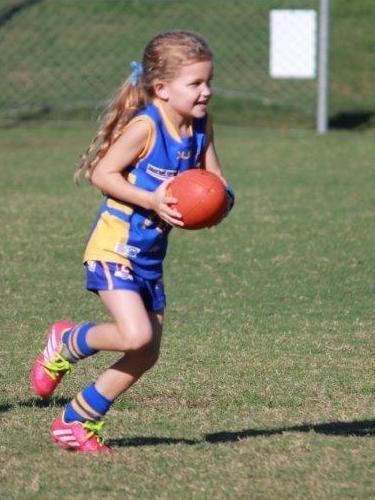 As we are a not for profit club, the Cougars depend upon help from our families, friends and supporters to provide a quality service to all our players.
For more information about the Carindale Cougars, please contact our President, Evan Marshall on 0410 550 693 or evancharlesmarshall@gmail.com