Club Song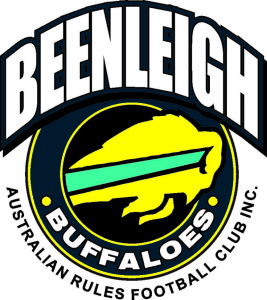 Sung to the tune of
We're from Tigerland!!
We're the Buffaloes
The Fighting fury
We're Buffaloes
In any weather you will see us with a grin-oi oi
Risking head or shin-oi, oi
If we behind, we'll fight and fight and win.
Oh we're from Beenleigh town
We never weaken 'till the final siren sounds
We're the Buffaloes of old
We're strong and we're bold
For we are the Buffa….
Here what I say!!!
We are the Buffaloes!!!