2017 Clubhouse Renovation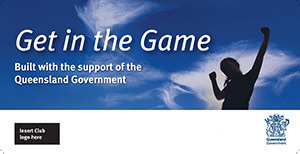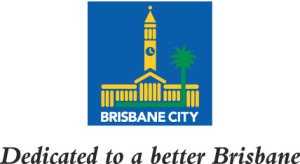 The Everton Districts Sporting Inc.
Clubhouse Stage 1 Upgrade and Change Room Renovation
at Enoggera Memorial Park - 93 Mott Street Gaythorne 4051
Please see the attached proposed plans for the extent of Works.
This project is being funded by the
Qld Governments Get Playing Places and Spaces Grant Program
and the
Brisbane City Councils Access and Inclusion Community Partnership.
and the
Brisbane City Council Building Stronger Communities Program
as well as
AFL Queensland and The Everton Districts Sporting Club.