Registrations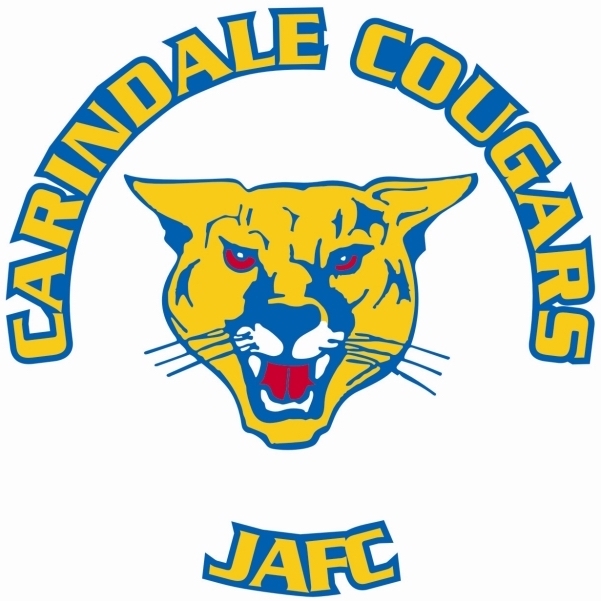 EARLY BIRD REGISTRATIONS FOR NEXT SEASON WILL OPEN IN NOVEMBER 2018.

The Cougars offer teams for girls and boys from 'Roy's Footy' (Under 6) to Under 11.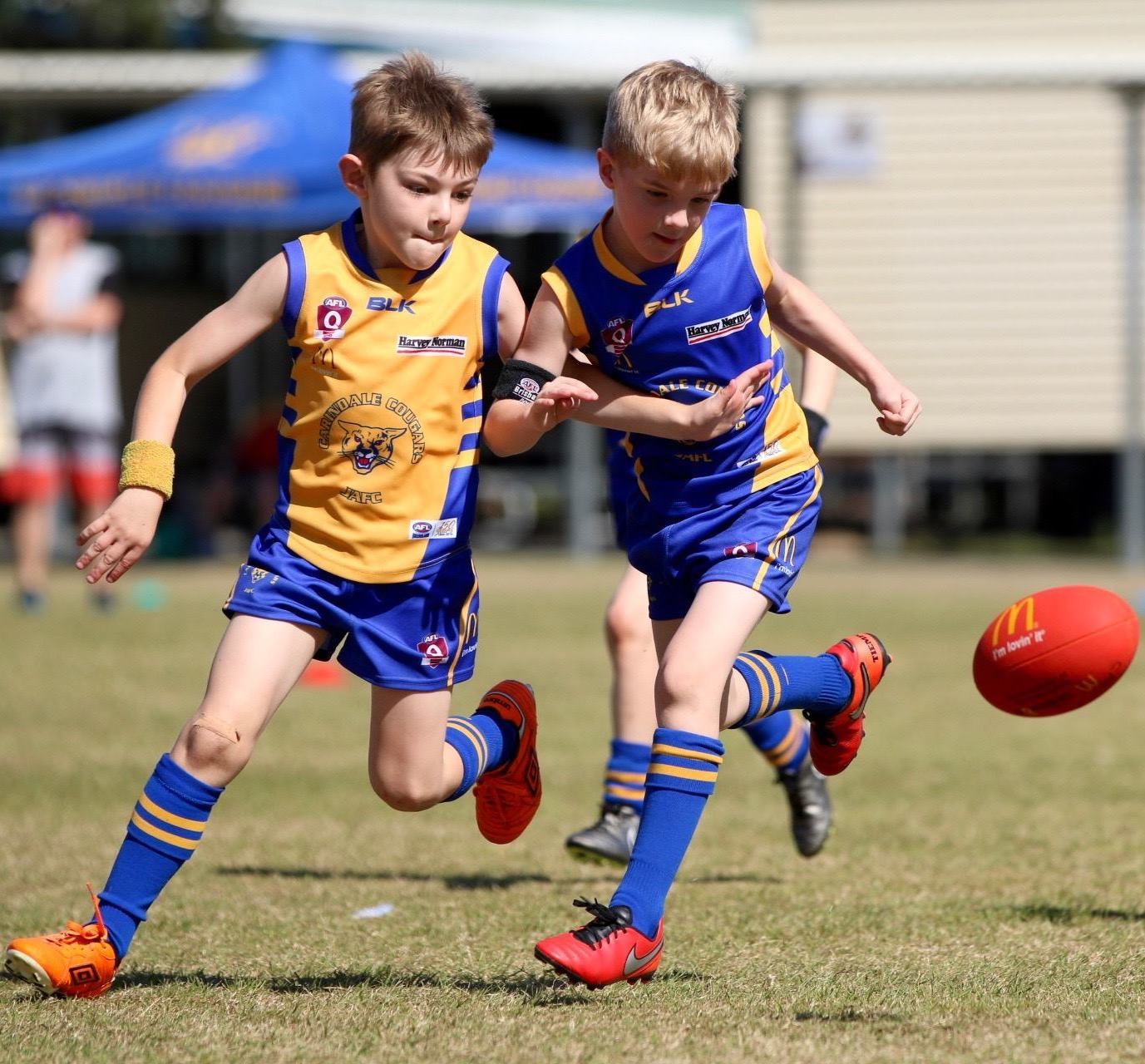 2018 fees:
Auskick (Born 1 Jan 2006 - 31 Dec 2013) $75
'Roy's Footy' (Born 1 Jan 2011 - 31 Dec 2013)
$25 if you do Auskick in 2018
$100 if you don't do Auskick in 2018
U8 (Born 1 Jan 2010 - 30 Jun 2011) $110
U9 (Born 1 Jan 2009 - 31 Dec 2009) $200
U10 (Born 1 Jan 2008 - 31 Dec 2008) $200
U11 (Born 1 Jan 2007 - 31 Dec 2007) $260
Carindale Cougars U6 to U11 fees include AFLQ Juniors registration, insurance, game fees, ground maintenance fees, training/game equipment, end of season trophy, and First Aid. New players receive a Cougars training shirt. Register by 1 March 2018 to receive Brisbane Lions special offers.
Auskickers receive a benefits pack containing various items delivered directly to your house plus a bonus membership for your AFL Club, heaps of cool content and footy reads, and tickets to see your favourite players take the field at a home game.
For all girls and boys who are playing Junior AFL for the first time, you will need to provide a copy of your birth certificate or passport to complete the registration process.
If you have played Junior AFL for another club and are transferring to the Carindale Cougars, please complete the 'Player Transfer Form' and email it to fmidanowicz@iinet.net.au before registering.
For further details about registering with the Cougars, please contact our Registrar, Fiona on 0417 745 281 or email fmidanowicz@iinet.net.au